Keep up to date with the latest news, articles, and guides that will help you get the most from your Atlassian or monday.com software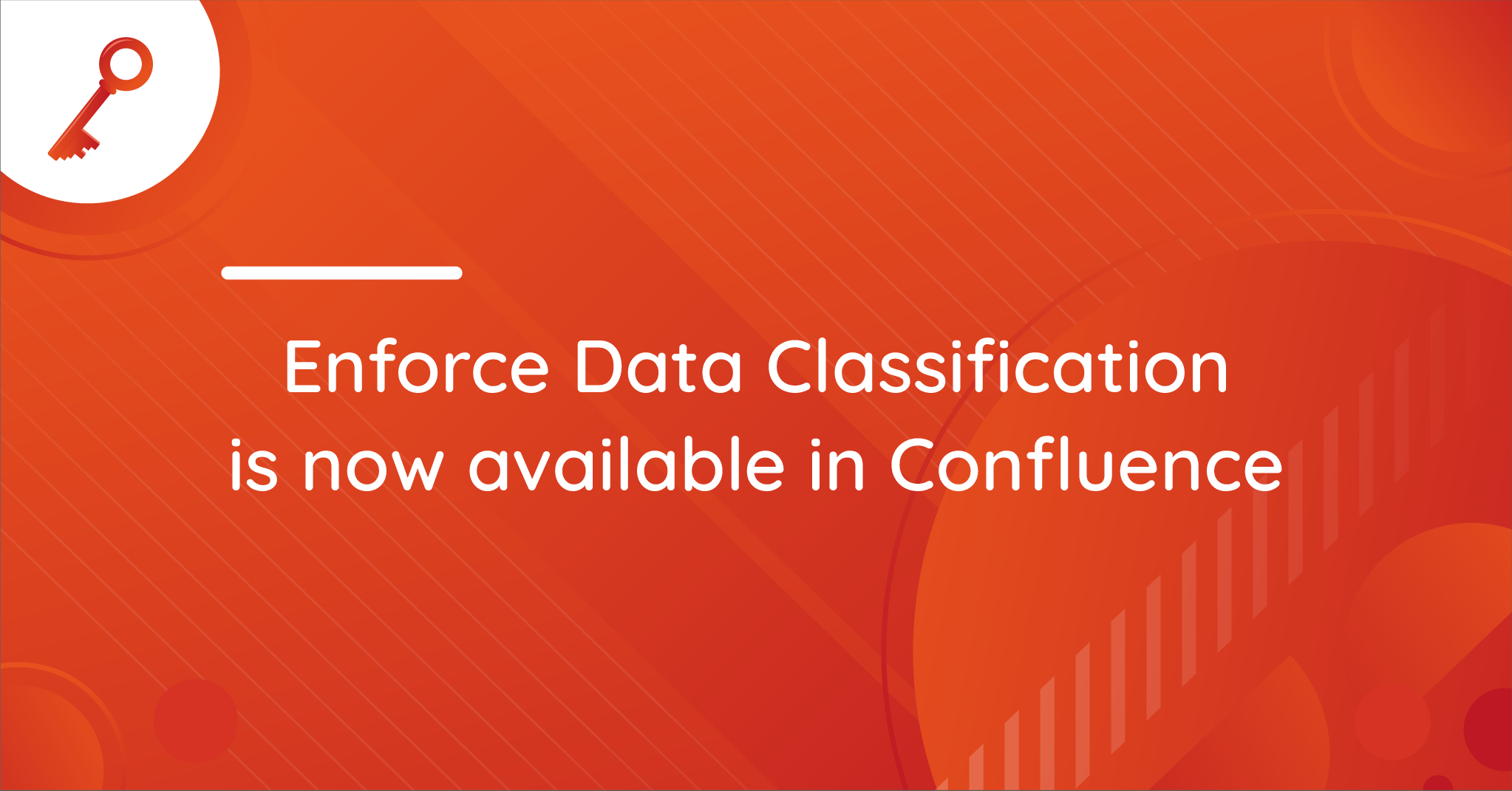 Apps
Ensuring your teams use data classification appropriately in Confluence Cloud just got a lot easier with this new feature!
Work smarter in the tools you know and love
Discover how our portfolio of app extensions can help you get the most from your mission-critical software. Book a free, personalized demo with one of our experts.