Ignite
your career
in software
AppFox are on a mission to help every team get the most out of their software so they can be more productive – and deliver real results. Want to join the mission? We're hiring!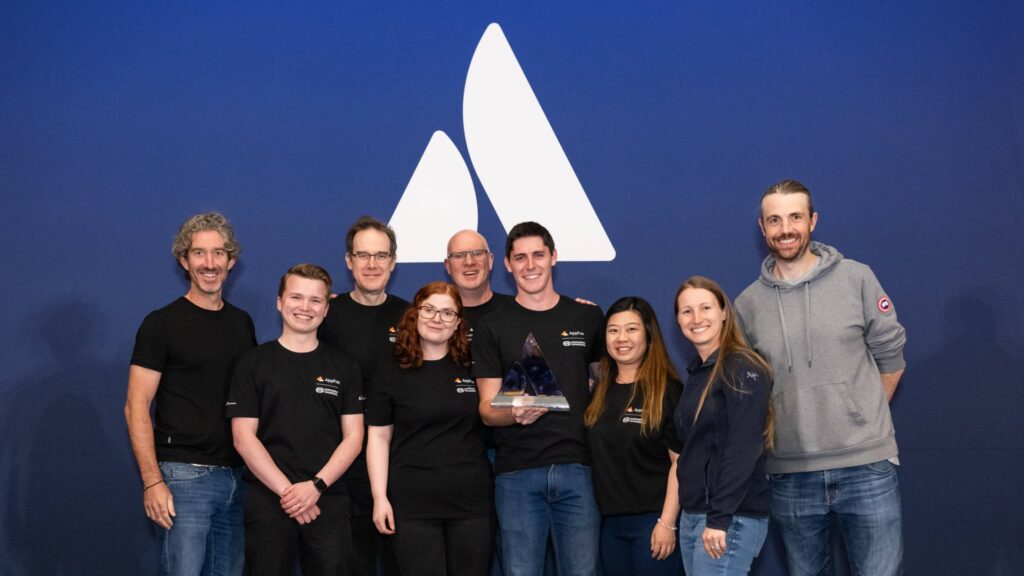 Teamwork makes the dream work 
People are the driving force behind our success 
Since being founded back in 2017, we've gone from having just one product to an entire portfolio of solutions used by the worlds biggest brands, including Nike, Netflix and Airbnb.
It's been an amazing few years and we're proud of our achievements. But, we know that it would not be possible without the incredible people we have in our team and that's why we put people first, always.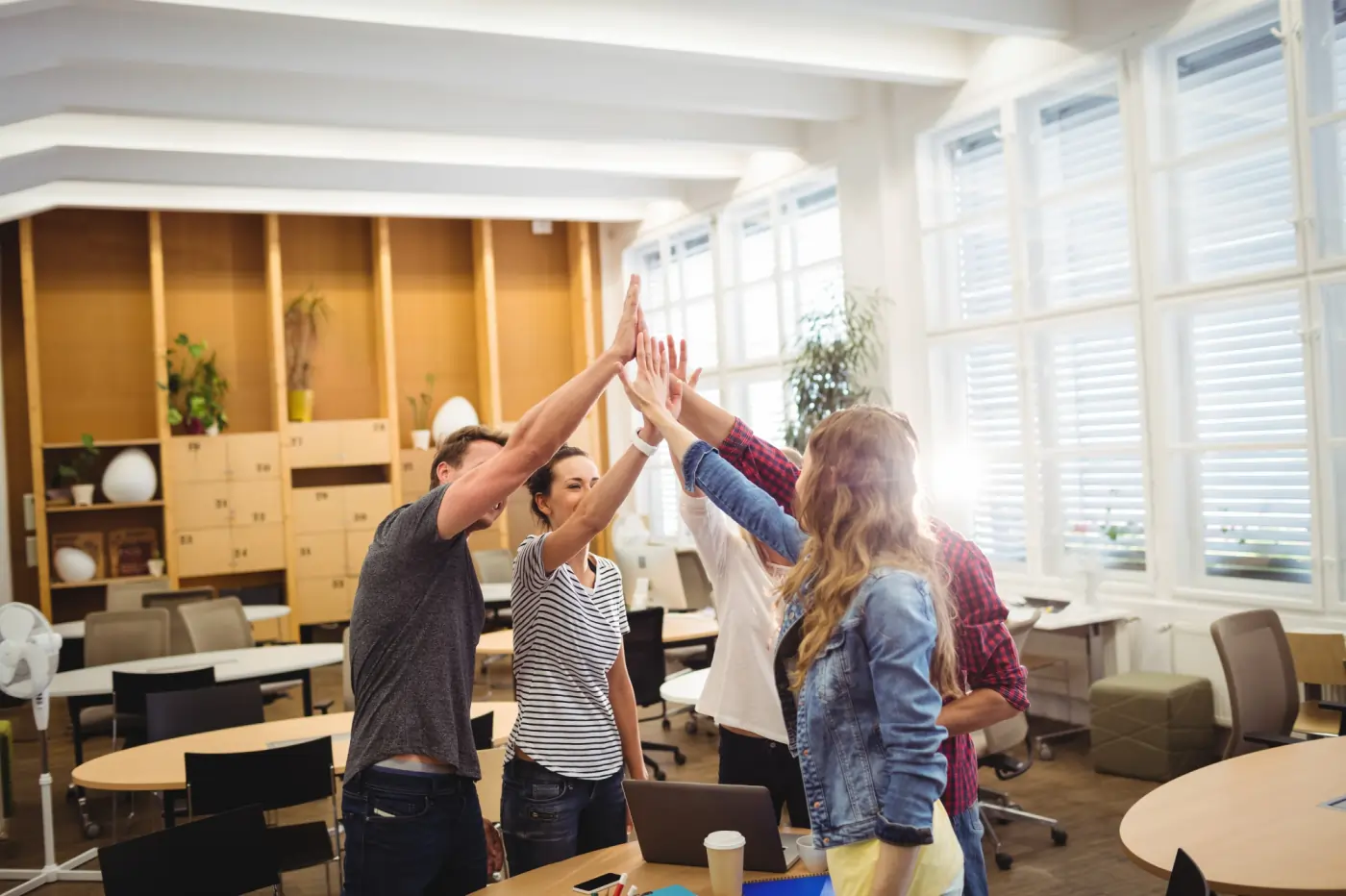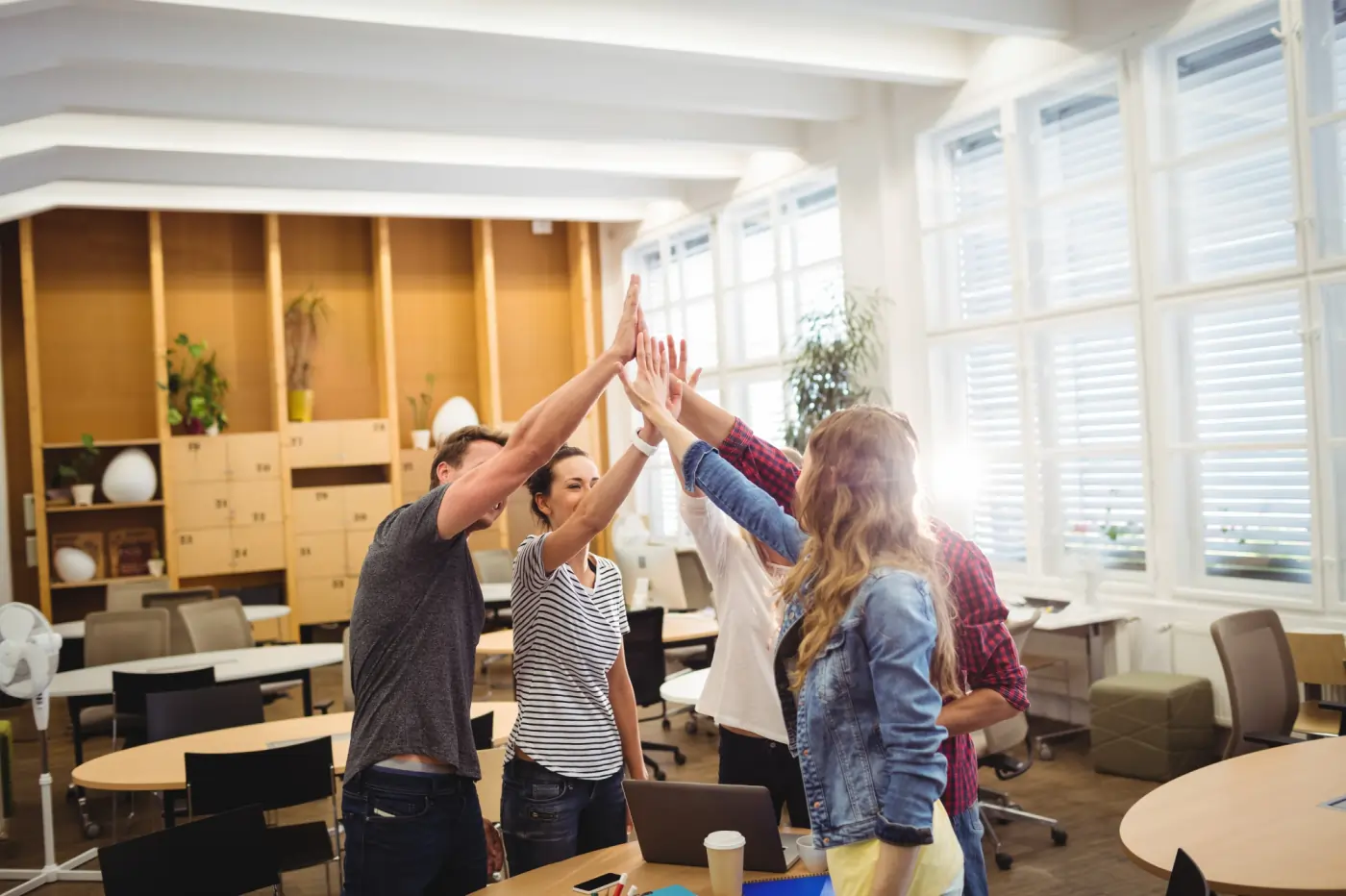 We're a small team with BIG ambitions
Our mission statement is clear, bold, ambitious, and most importantly, its achievable. 
By joining AppFox, you'll be part of a team that has continuously punched above their weight, building solutions that make a real difference to companies of all sizes, across nearly every vertical. And we're just getting started. 
Whilst we help thousands of teams today, there are still millions more that can level up their software with our solutions. Together, we can make it happen!
Be a part of something incredible 
Take your career to the next level
We put our people and their development before superficial metrics and give teams the autonomy and support they need to bring their ideas to life and challenge the status quo. After all, what works today may not work tomorrow and we should always try to find better ways of working.
At AppFox, you'll be part of a modern, relaxed, forward thinking environment where you can thrive and do your best work. An environment where different ideas and perspectives are encouraged, success is celebrated, and failures provide valuable insights and learnings that can take us closer to achieving our goals.
Hear from the people who matter
I've absolutely loved working in the AppFox team for the past 3 years. You feel really valued and it's an environment where you can continuously grow and take on a variety of different challenges.  
Even after a few years, its still incredible to see our products being used by some of the biggest companies in the world – definitely a pinch-yourself moment!
There are amazing perks… and plenty of them! 
It's important you feel energised and focused so you can thrive both inside and outside of work. You'll get access to a wide range of perks and benefits to suit your different wants and needs. 
33 days annual leave
(including UK bank holidays)
Pension scheme
Flexible working
Private healthcare
Dental insurance
Dedicated training budget
Top spec equipment
Onsite gym and lessons
Perkbox subscription
(access great discounts on tech, insurance, cinema tickets and more)
Can't see a role for you? 
Don't worry! We're always on the lookout for great people to join our team, so send us some information about you and why you are interested in joining us.