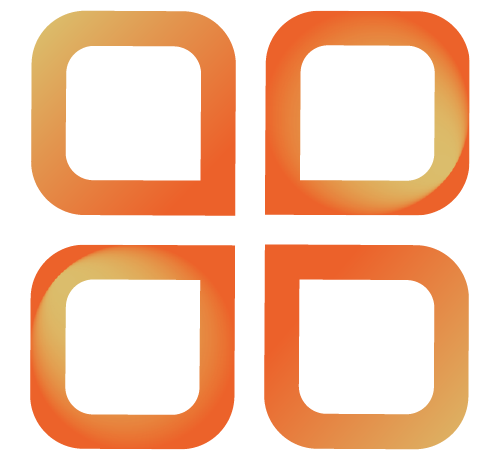 Transform your Trello board into a two-dimensional grid and organize cards into meaningful categories to assess probability and risk.
Trusted by over 20,000 customers
worldwide
visual, two dimensional matrix
Turn chaos into clarity and organize projects by risk level
Bring structure to your projects in Trello and organize projects across a two-dimensional grid. Matrix will help you reduce confusion and increase clarity so your teams can easily identify the greatest areas of risk.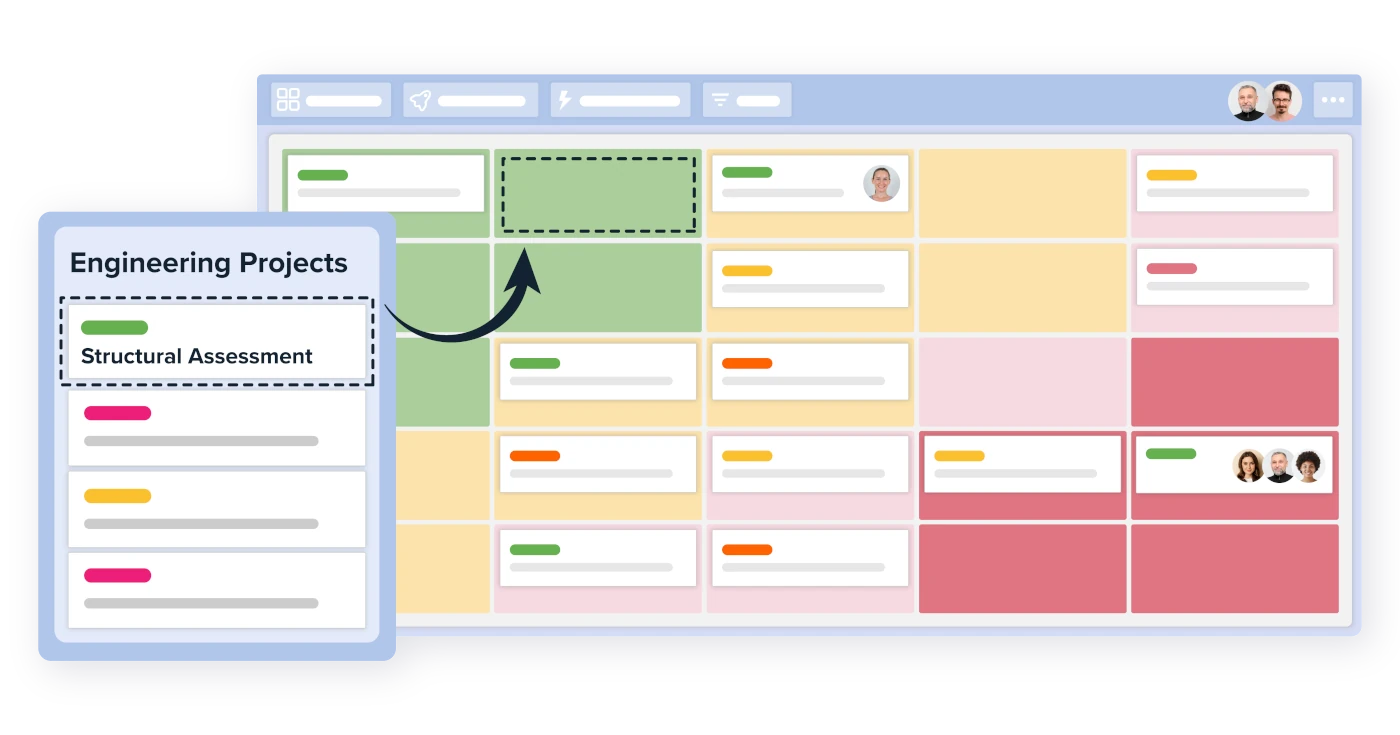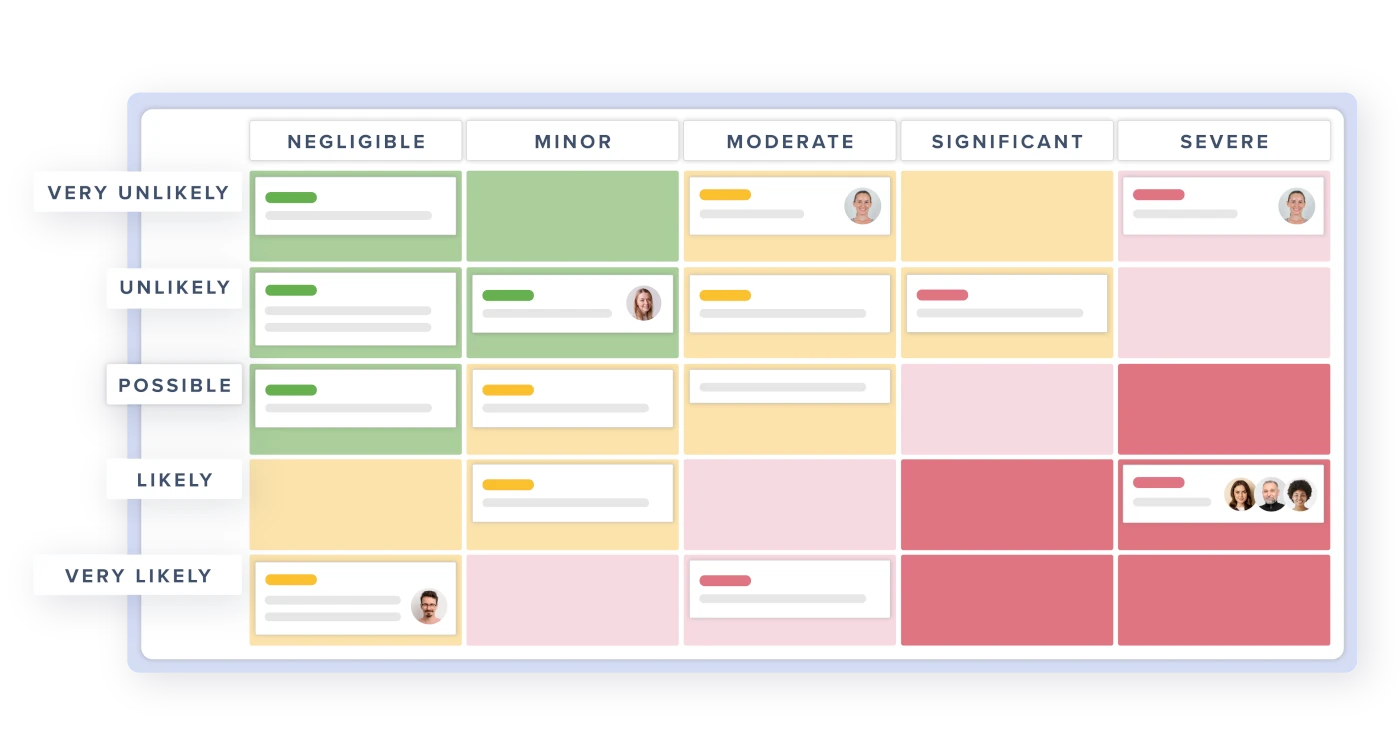 Collaborate together to manage project risks with confidence
Matrix for Trello makes risk management effortless for everyone working in Trello. Easily drag and drop tasks or projects into the correct location in your matrix and collaborate seamlessly as a team.
Give everyone visibility within a single source of truth
Place Trello at the heart of your risk management process and keep everyone aligned with clear, consistent matrix statuses.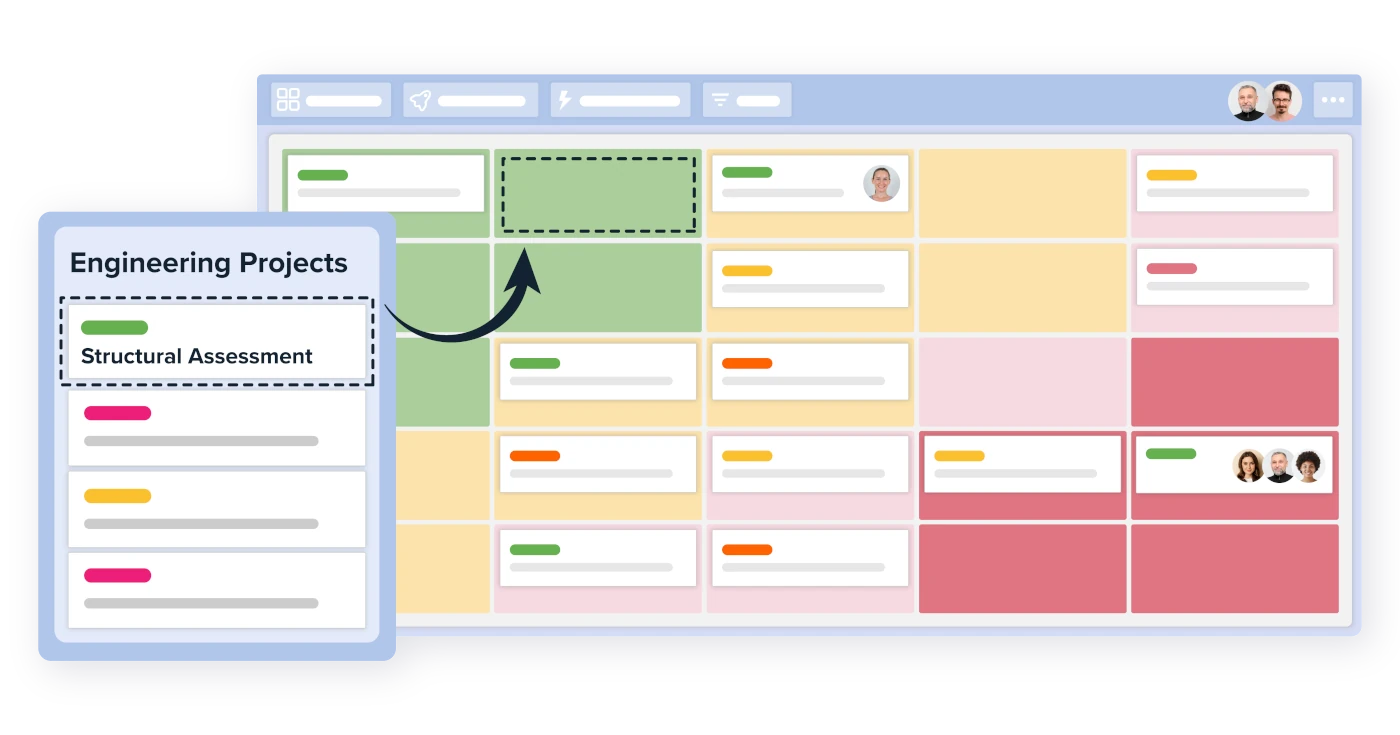 Why use
Matrix for Trello?
Organize and visualize in Trello
Create a central source of truth and transform Trello into a tool that makes project and risk management effortless for everyone.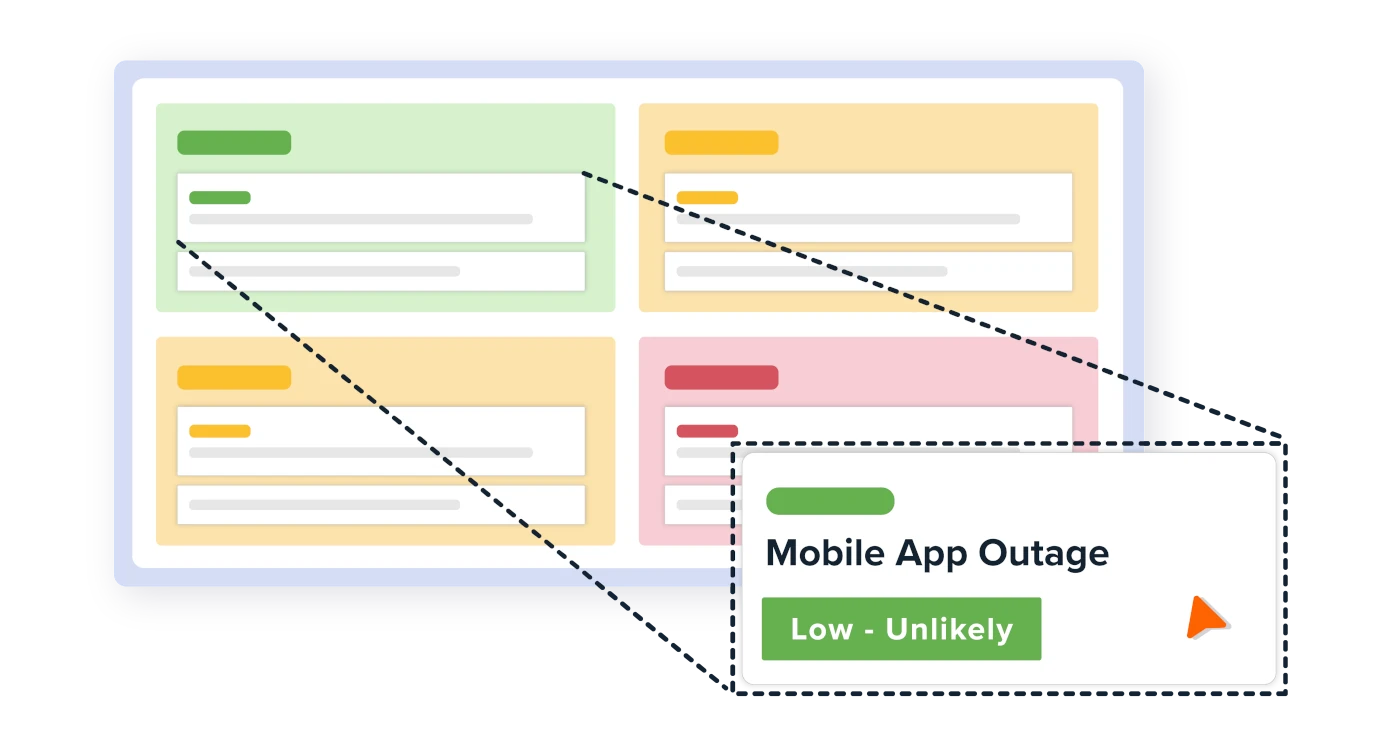 Manage risks with efficiency
Waste less time and be laser-focused on the areas that need your attention. Matrix for Trello gives you the power to manage project risks with game-changing efficiency.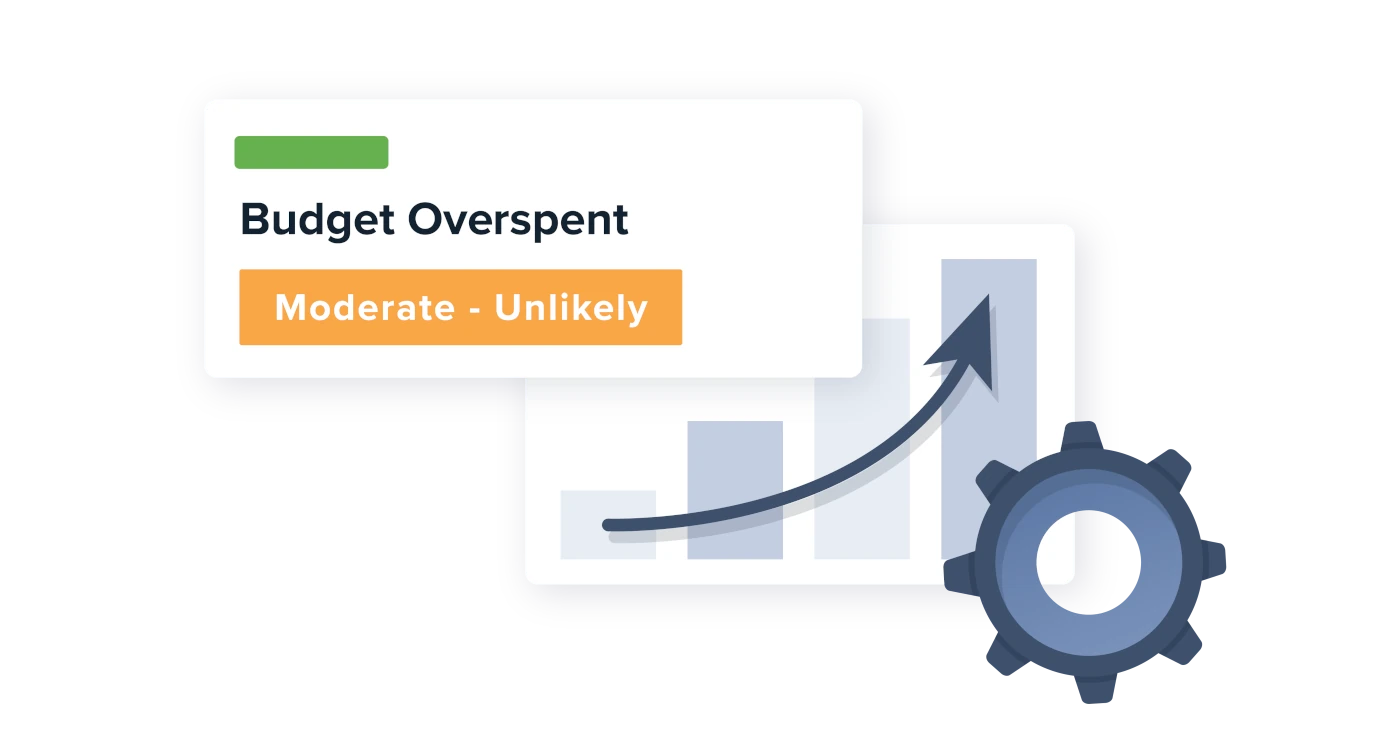 Design the matrix you need
Don't be constrained to a one-size fits all. Easily build the matrix you need and unlock additional customization options with the Pro version.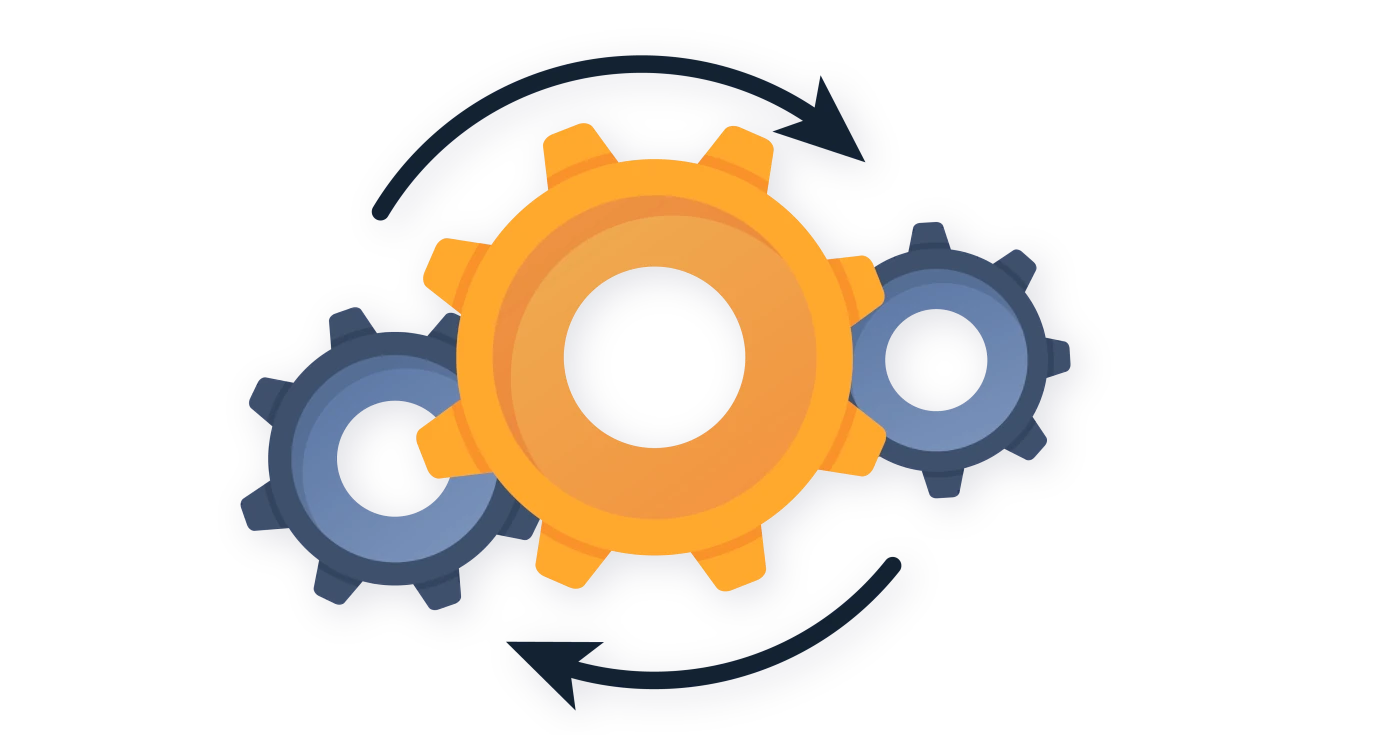 Hit the ground running with no complicated setup process required. Once Matrix has been added to Trello, you can convert your Board to a matrix at the click of a button.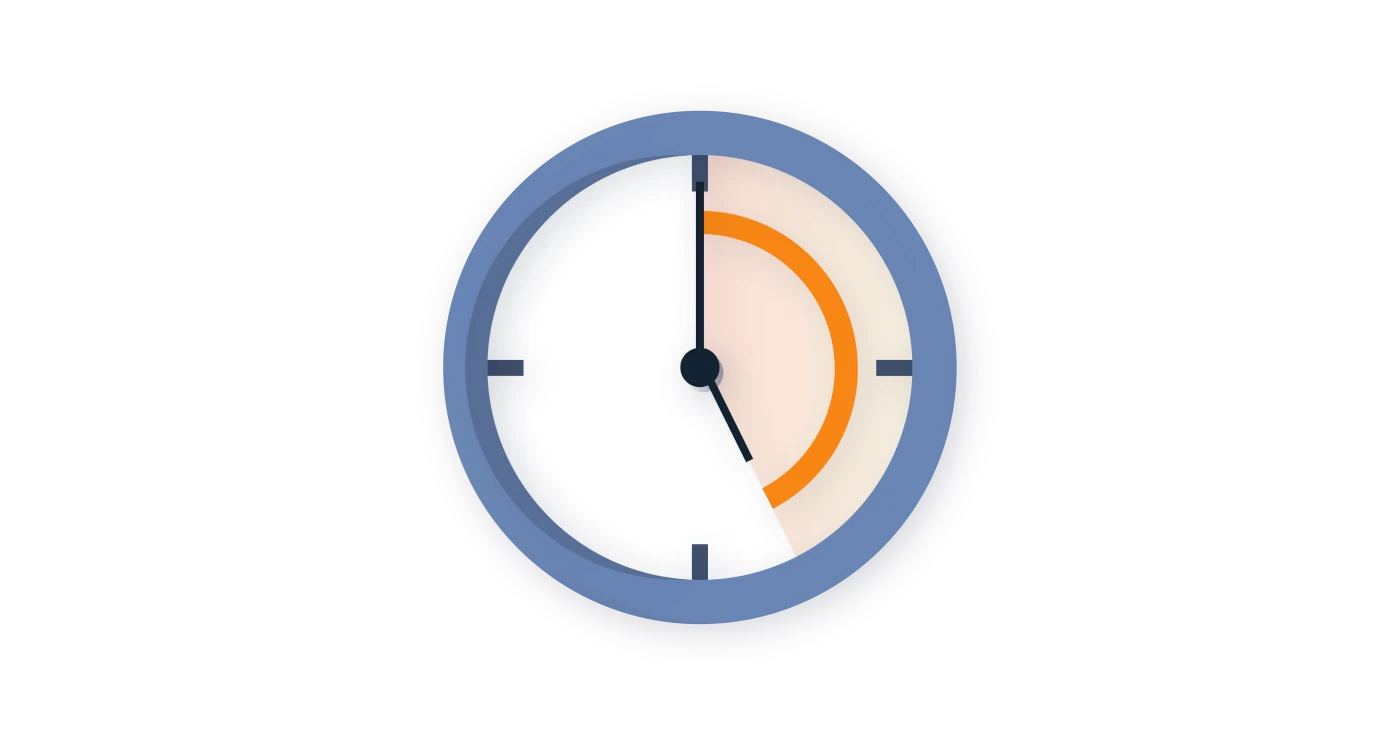 Get the help you need,
whenever

you need it
Get started with Matrix for Trello today
Try out Matrix for free today or book a demo with our expert team to see it in action