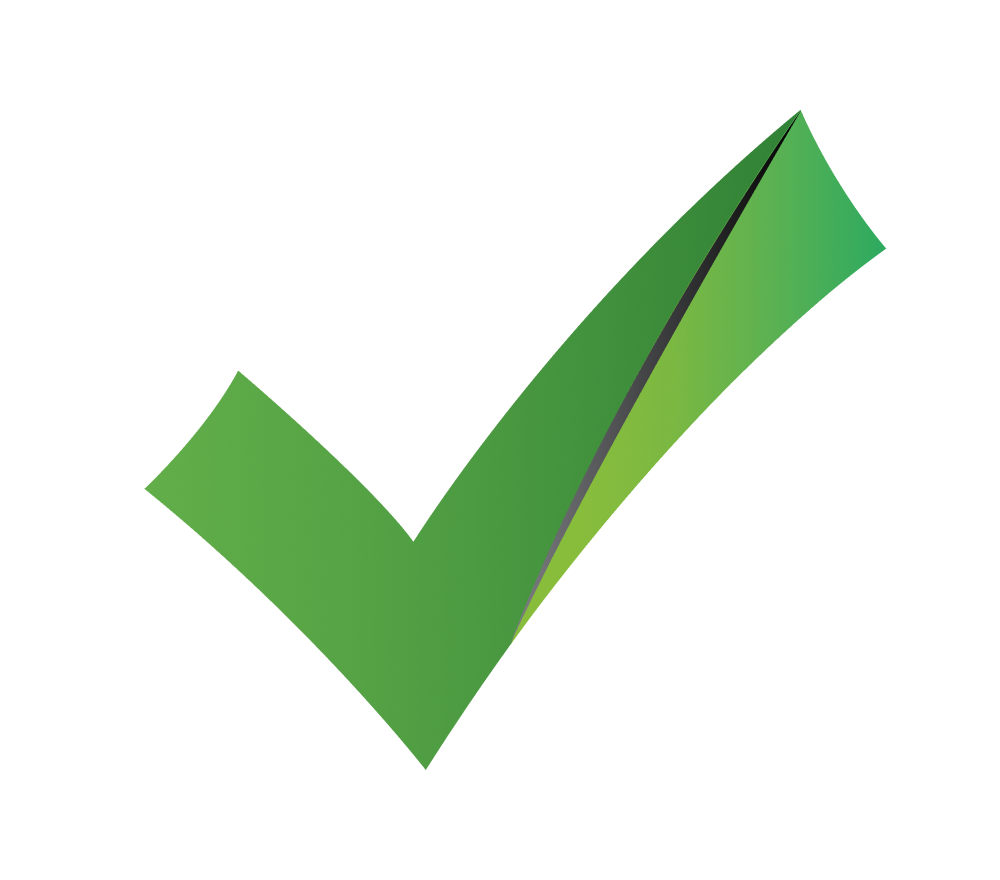 Supercharge productivity and level up your Trello workflow with an integrated approval tool that everyone will enjoy using.
Trusted by over 80,000 customers
worldwide
Get work approved in Trello at the click of a button
Take your work from "to do" to "done" quicker than ever before without leaving Trello. Easily request approvals at the click of a button within your Trello Cards and let Approvals for Trello take care of the rest.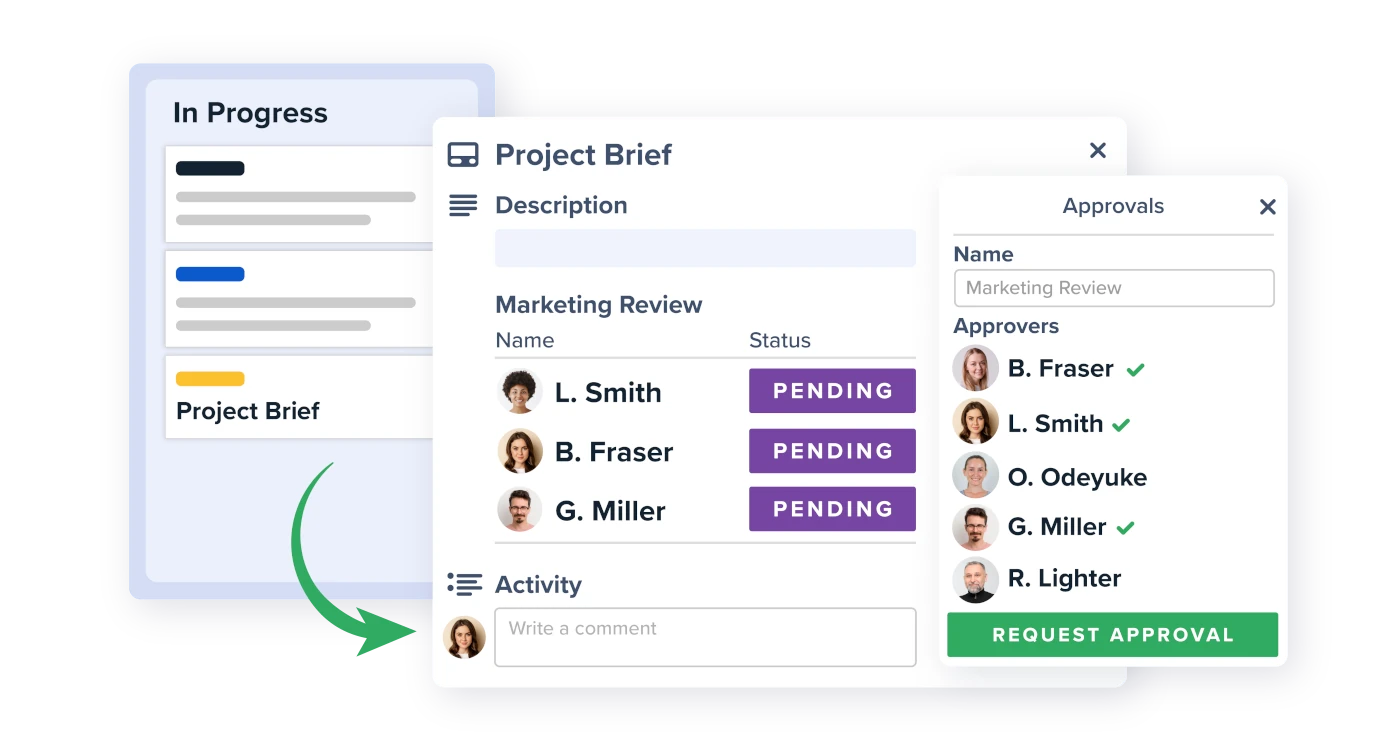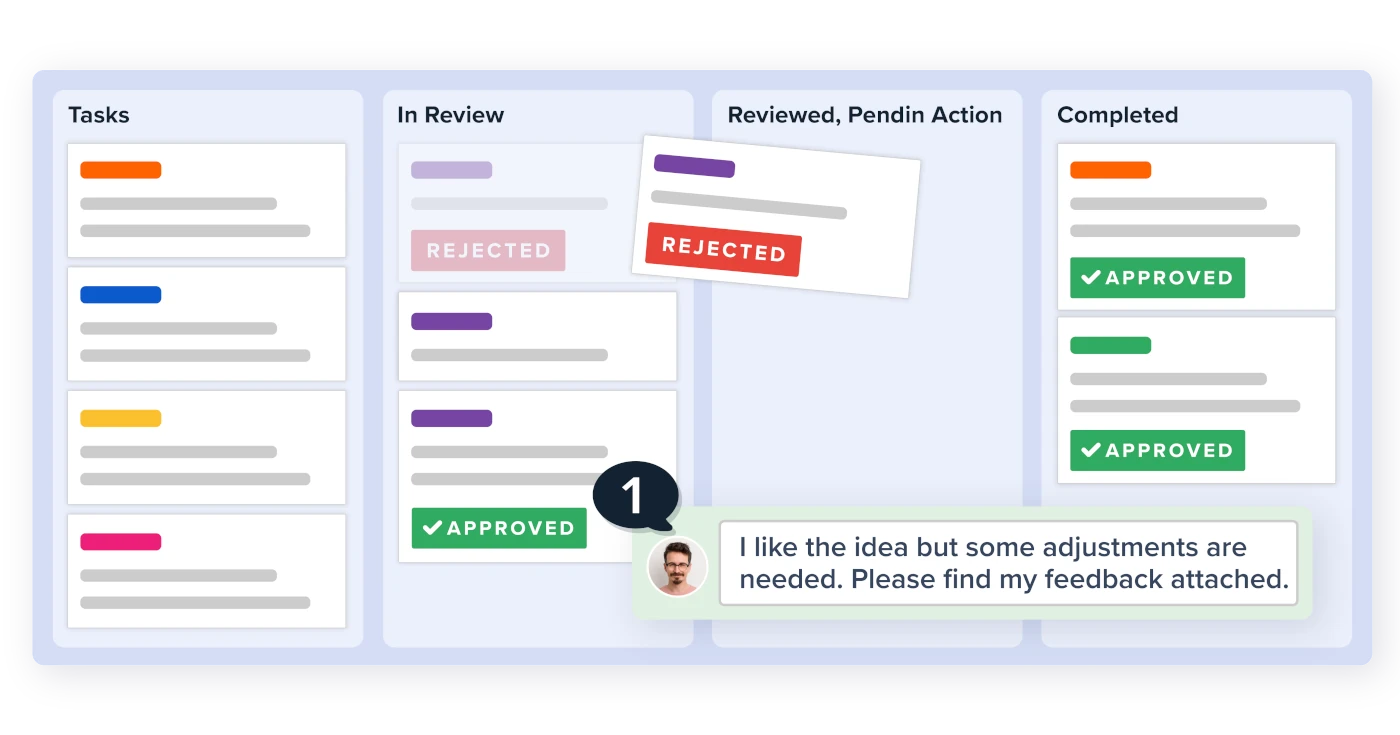 Gather valuable feedback from your team in one place
Say goodbye to trawling through endless email chains to gather feedback from reviewers. With Approvals, any feedback from the approval process is captured within Trello, making it quicker to find and easier to action.
Visible Approval Statuses
View the progress of any approval from start to finish
Get a birds-eye view of all your approvals within your Trello board and manage multiple projects with ease. Quickly identify any bottlenecks in the approval process so you can take action to keep things moving smoothly.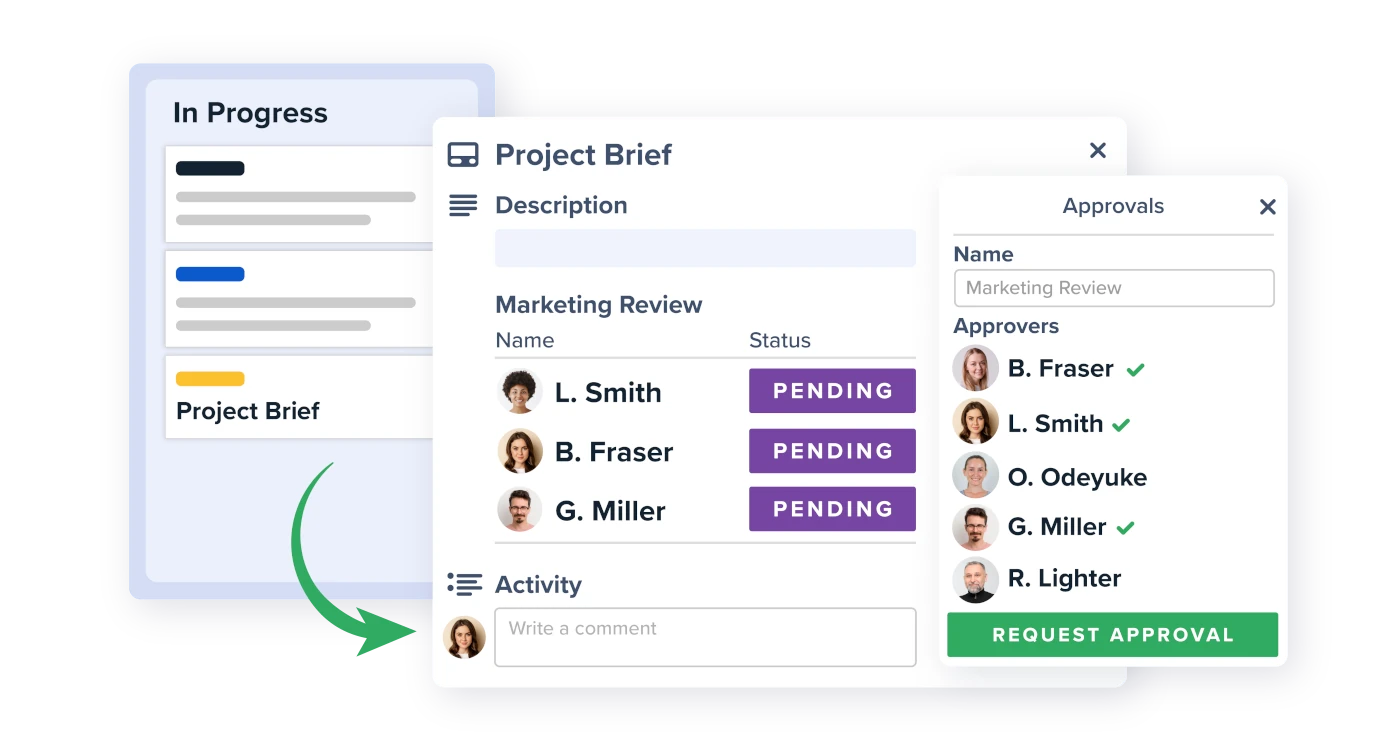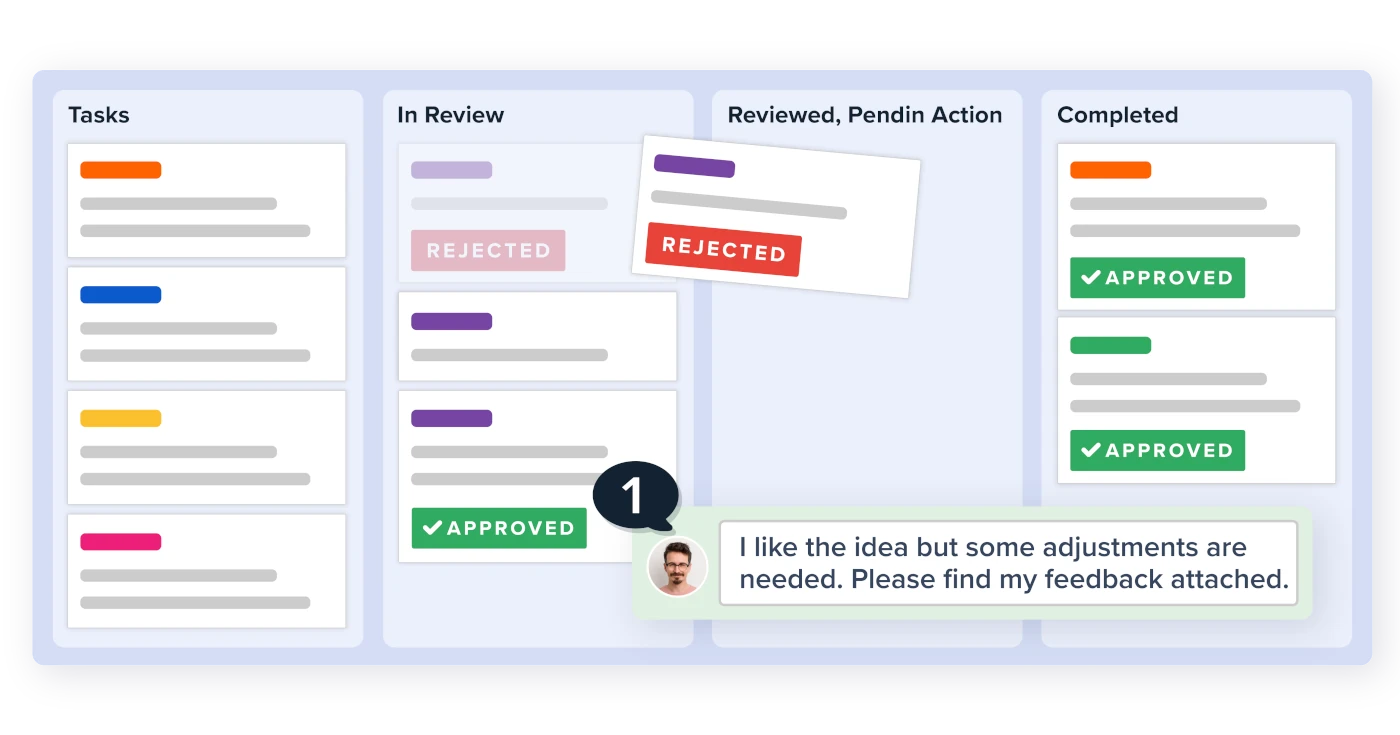 Boost productivity with approval-based automations
Keep projects moving within Trello (literally) with the game-changing automation options. Once approved or rejected, Approvals for Trello will automatically move your Cards to pre-defined lists, leaving you to focus on what really matters.
Why use
Approvals for Trello?
Keep your workflow in Trello
Don't let a fragmented or siloed review and approval process slow your projects down. Bring your entire approval process into Trello and get projects completed without endless email chains and unnecessary delays.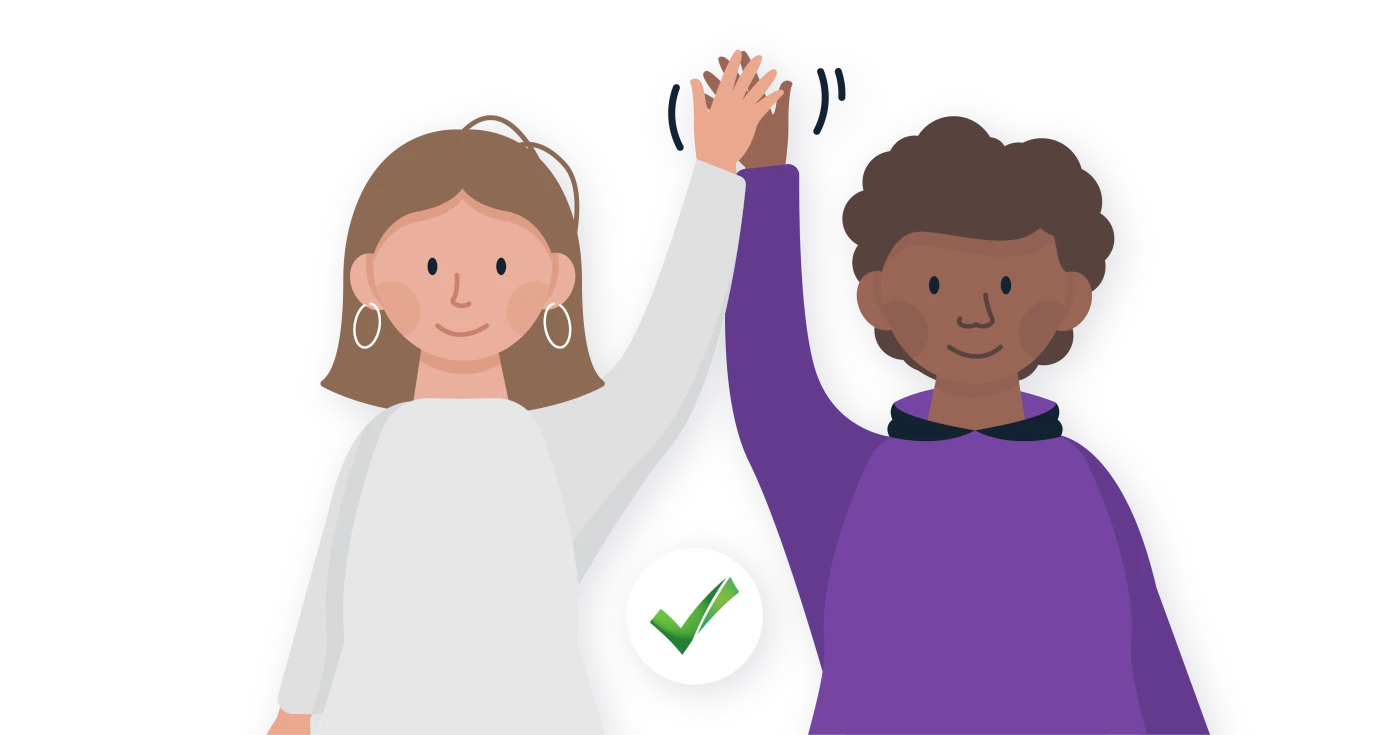 Take your projects from "to-do" to "done" quicker than ever before with a seamless review and approval experience at the heart of your Trello workflow.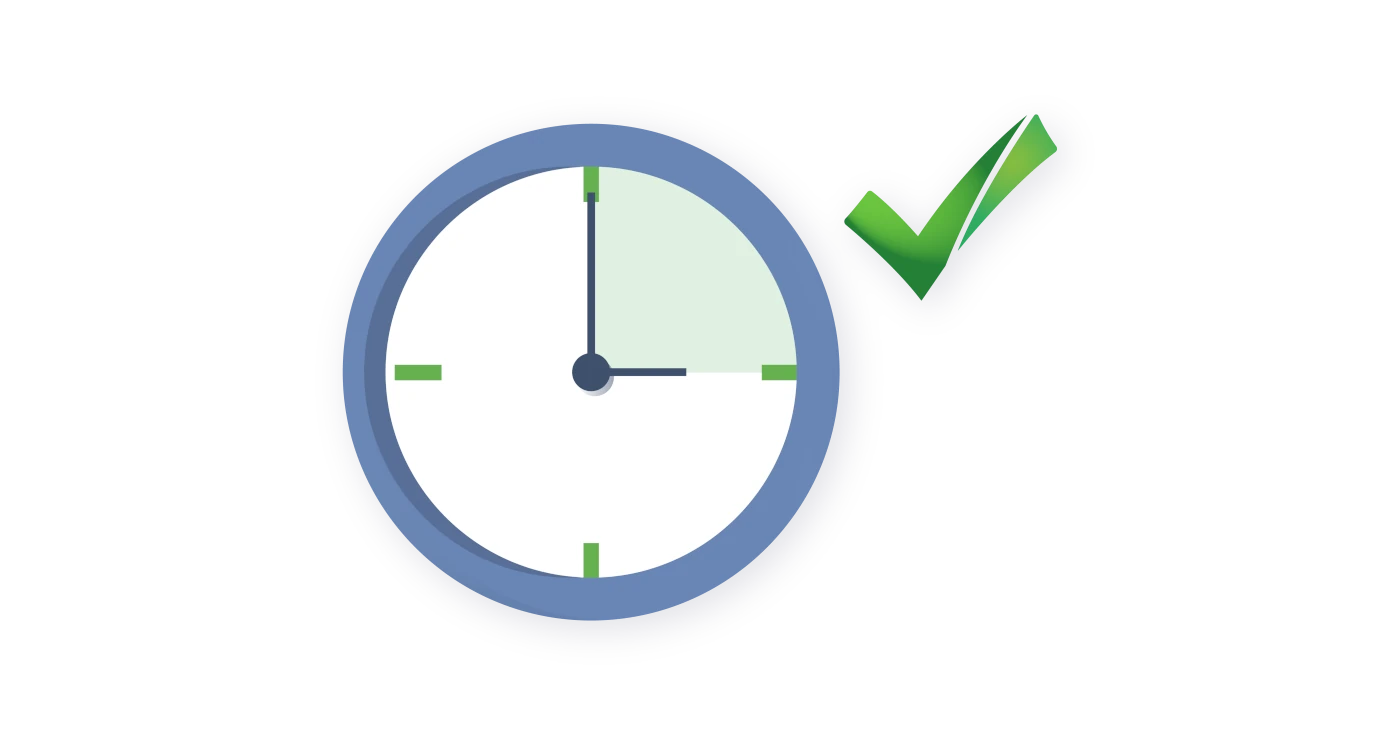 Choose the process you need
Choose the approval process that's right for you. Easily set up single or multi-stage review cycles and ensure projects are approved by the right people.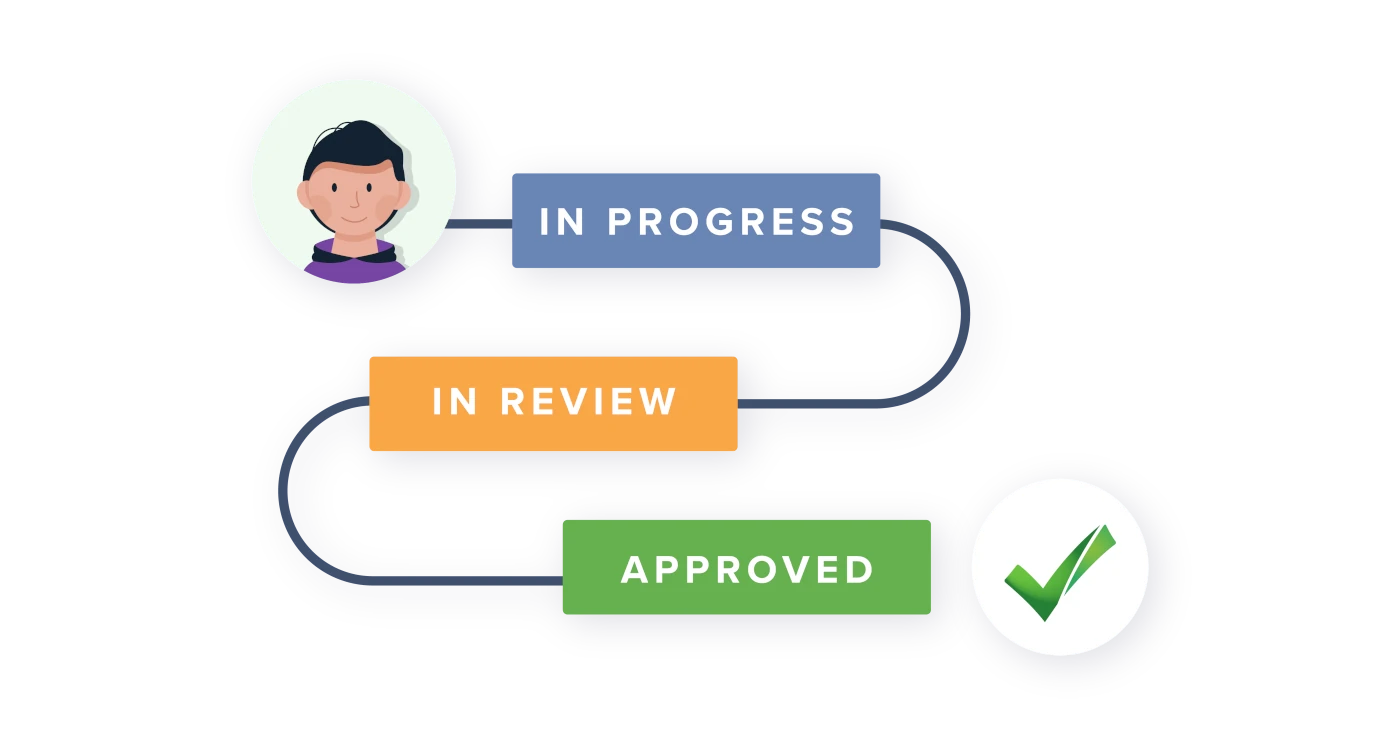 Automate the approval workflow
Unleash the power of automation to help streamline your Trello workflow and make approvals effortless – for everyone.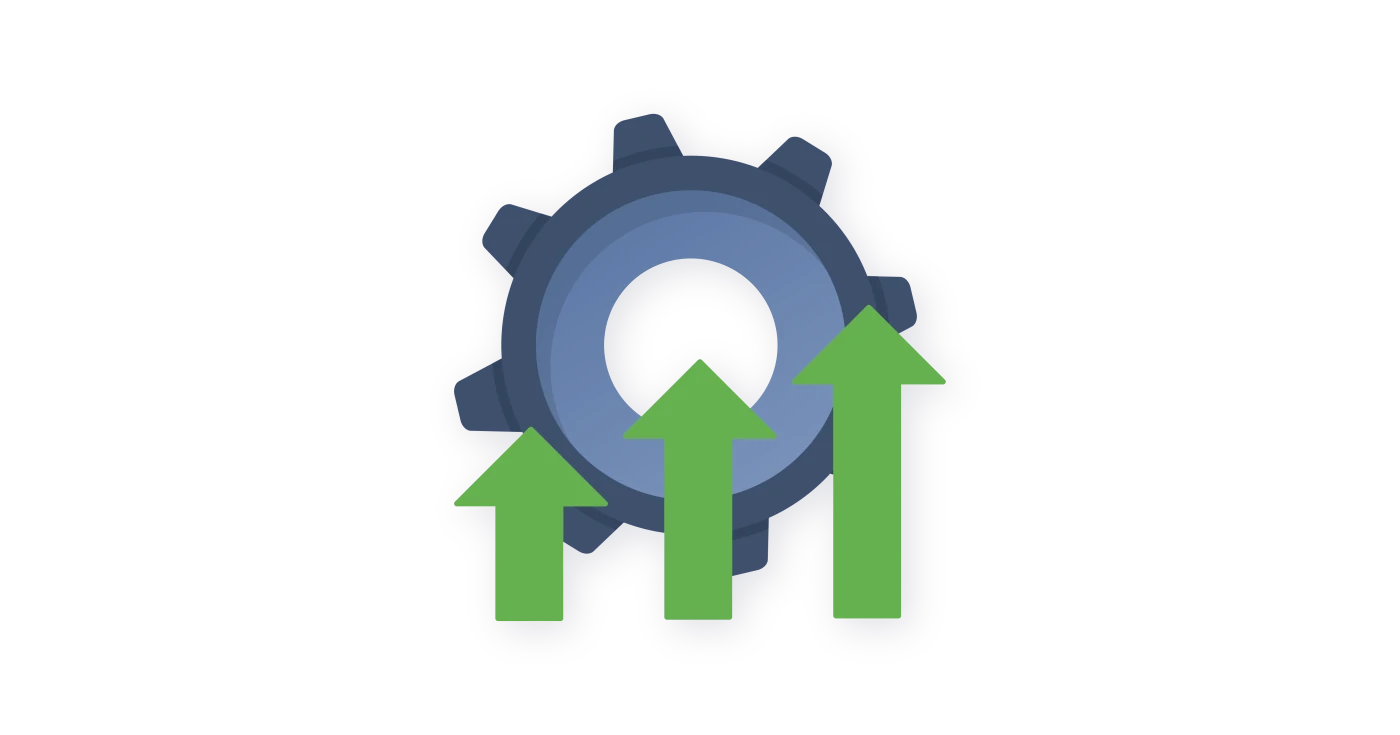 Get the help you need,
whenever

you need it
Ready to experience an effortless approval process in Trello?
Try out Approvals for free today or upgrade to the Pro Plan and take your approval workflows to the next level