Transform the way you and your teams manage items, tasks and projects in monday.com
monday.com provides teams with a centralized platform to manage work and projects in an efficient and productive way. It's designed to promote a collaborative culture and ultimately make work flow throughout every team in your organization.
Transform monday.com into a true workOS
Transform the way teams work in Monday.com with the power of an integrated, easy-to-use review and approval tool.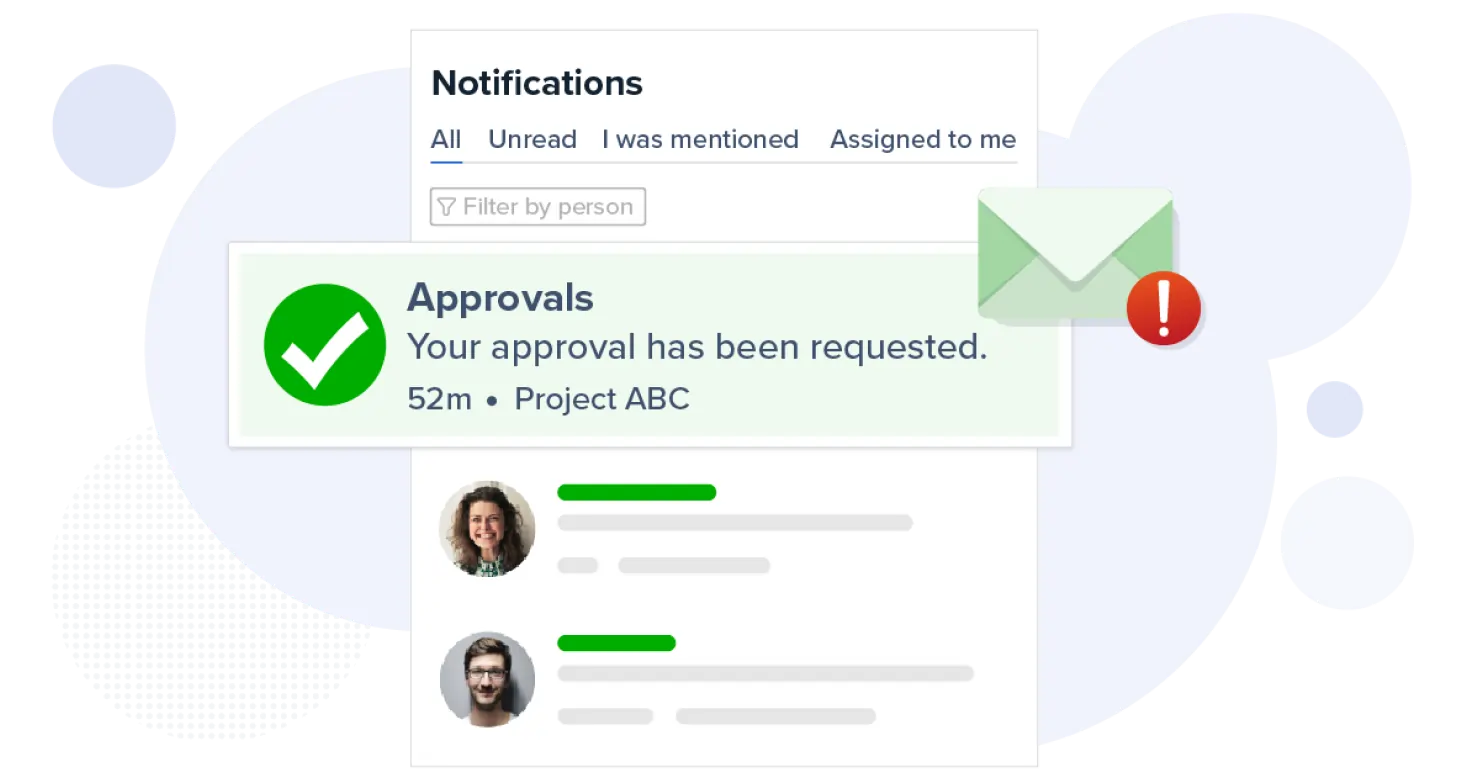 See how our users are driving impact
Get the latest insights, news, guides, and product updates delivered to your inbox.