Powerful tools that provide insights and empower Admins to manage and improve Jira performance
Jira is a popular and customizable project management system and issue tracking tool. It has been traditionally used by software teams but over time it's been adopted by other cross-functional teams to plan and manage projects at scale.
Unlock the true potential of Jira for your business
Keep your Jira instance well-maintained, optimized, and high-performing with the all-in-one tool for Jira admins.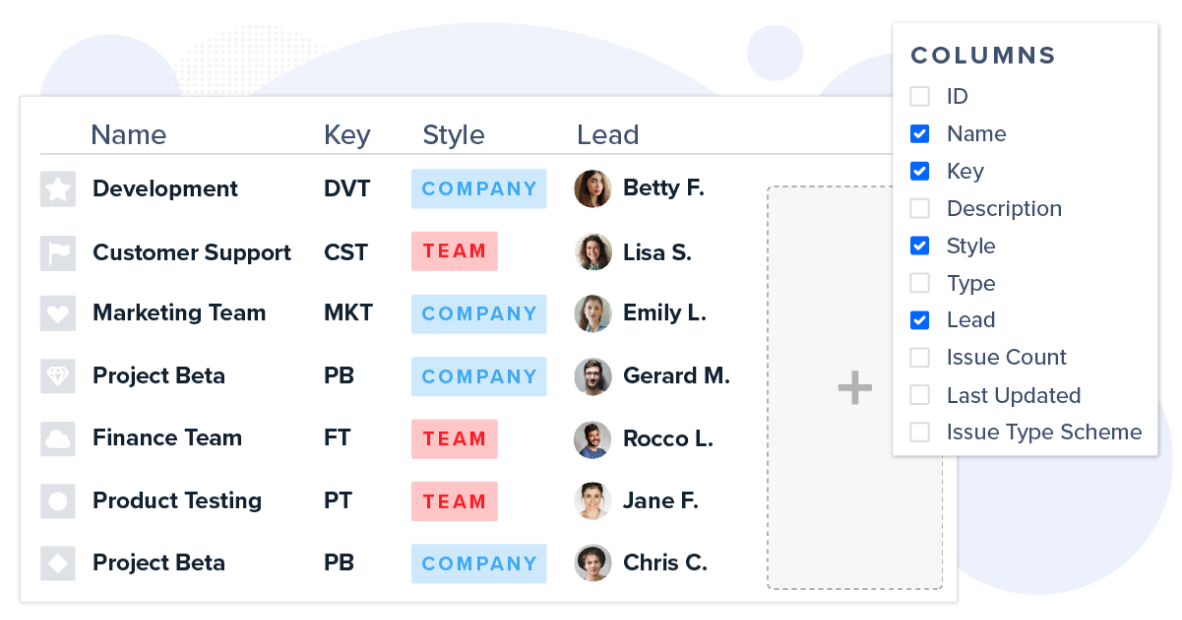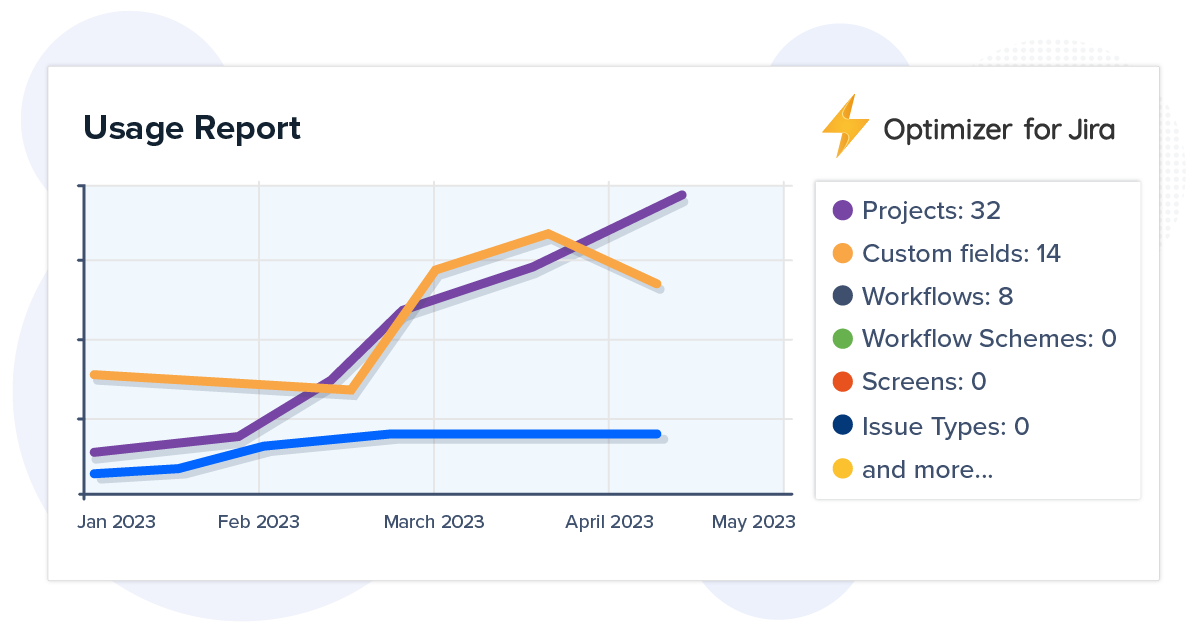 Audit your system, identify areas for improvement, and make configuration changes at scale to improve the performance and maintainability of Jira.
See how our users are driving impact
Get the latest insights, news, guides, and product updates delivered to your inbox.