Find out about our upcoming and on-demand events and webinars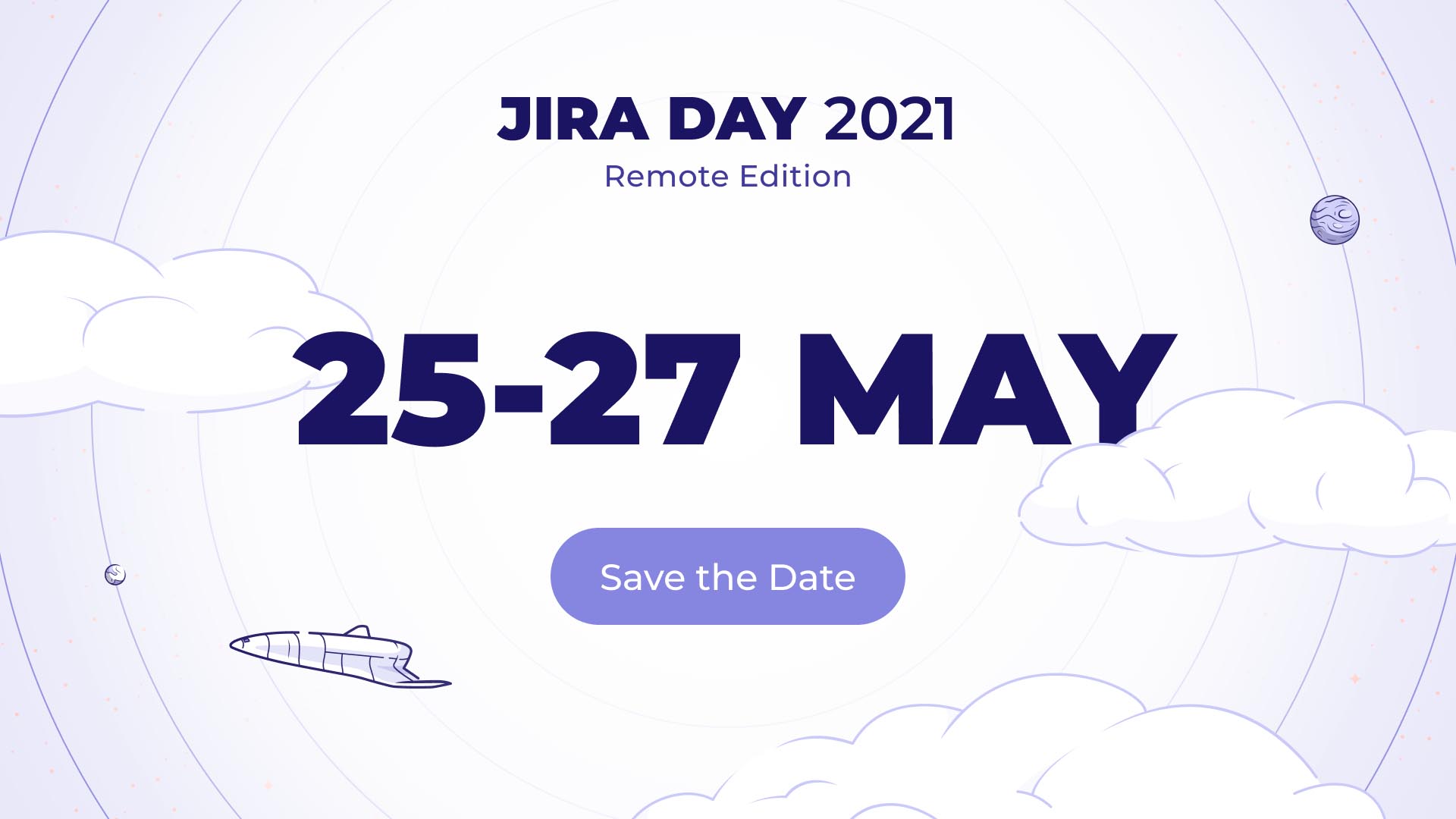 At Deviniti's Jira Day, experts from across the Atlassian ecosystem come together to bring you the latest news and best practices for Jira.

At this year's event, our Head of Product, Jack Graves, shared how to "Unlock the true potential of Jira through optimization". It's a session worth watching back!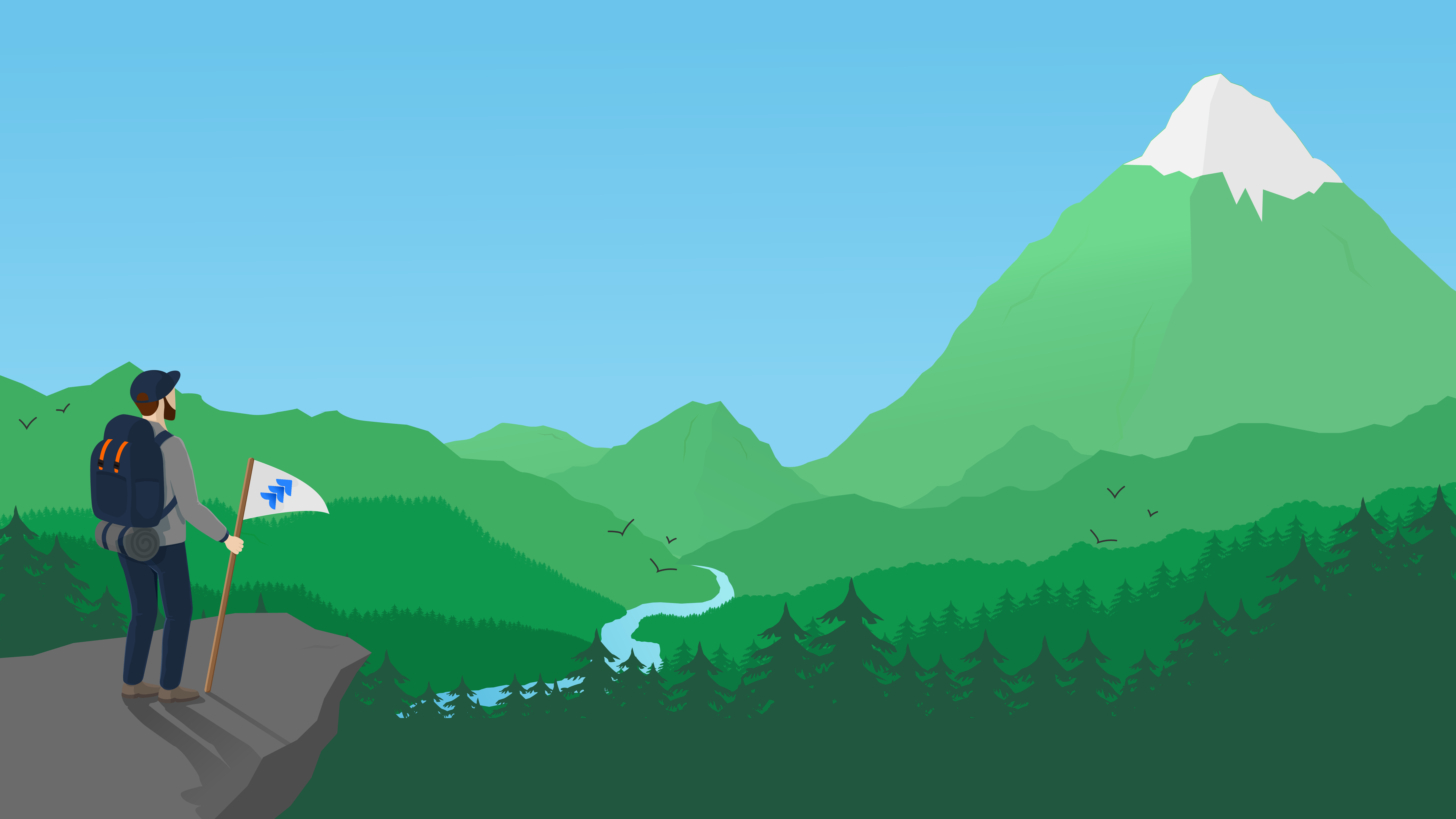 Explore the challenges that Jira Admins can face when managing a platform that's growing or operating at scale.

Our panel of guest speakers share their experiences, best practices and top tips that can help you manage Jira's growth in a sustainable way.
Book a free, live demo and discover how our apps can help you. Our team will personalize the demo based on your use case(s) or requirements.