Find out about our upcoming or on-demand webinars and events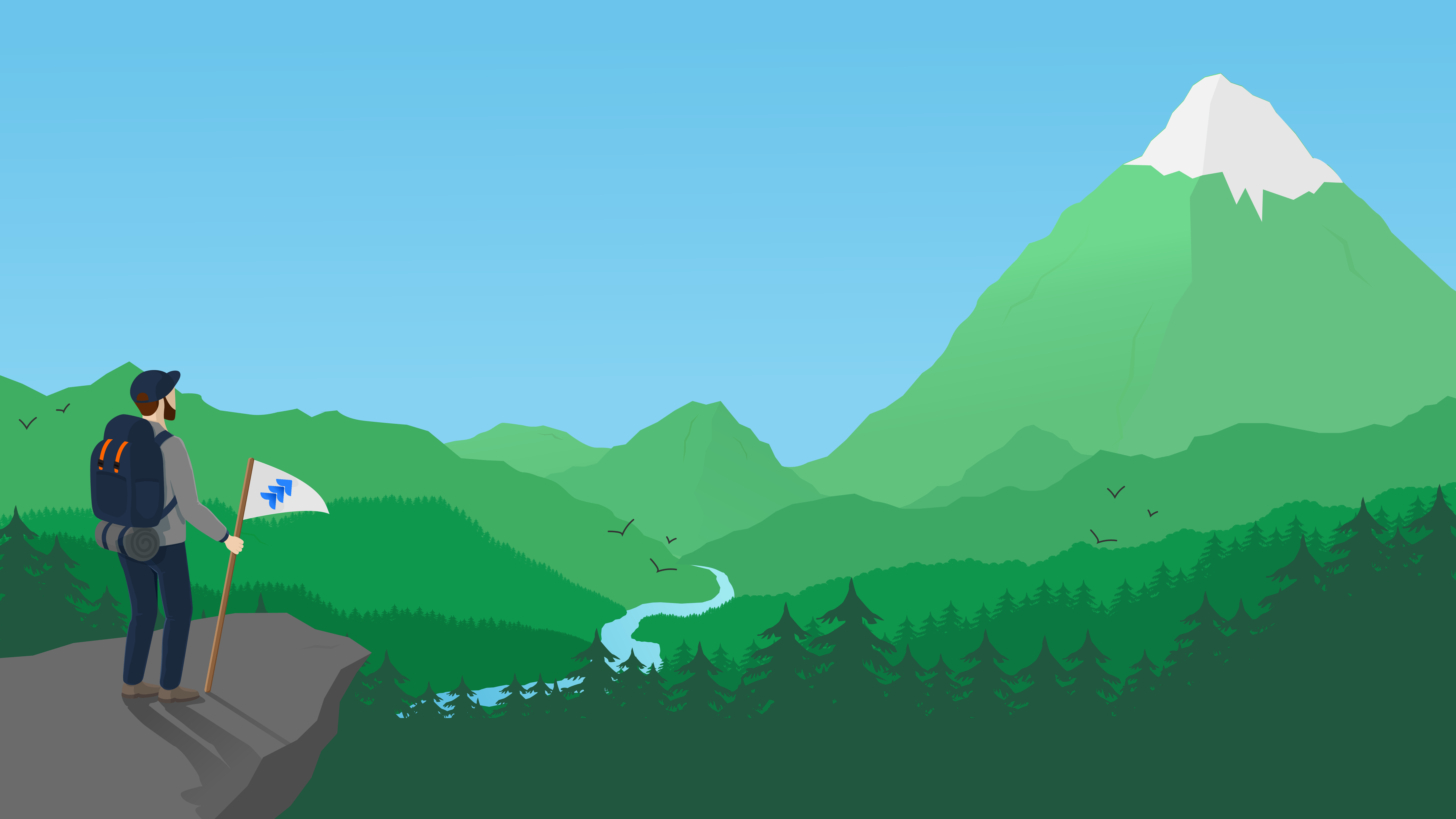 Scaling Mt. Jira
Explore the challenges that Jira Admins can face when managing a platform that's growing or operating at scale. The guest speakers will share their experiences, best practices and top tips to help you manage Jira's growth in a sustainable way.
14th April 2021 @ 15:00 CET / 9:00 EST
Book a personalised demo with our product experts and find out everything you want to know about our Apps.