Find out which events we'll be attending and take a look at our upcoming or on-demand webinars.
At Deviniti's Jira Day, experts from across the Atlassian ecosystem come together to bring you the latest news and best practices for Jira.

At this year's event, our Head of Product, Jack Graves, shared how to "Unlock the true potential of Jira through optimization". It's a session worth watching back!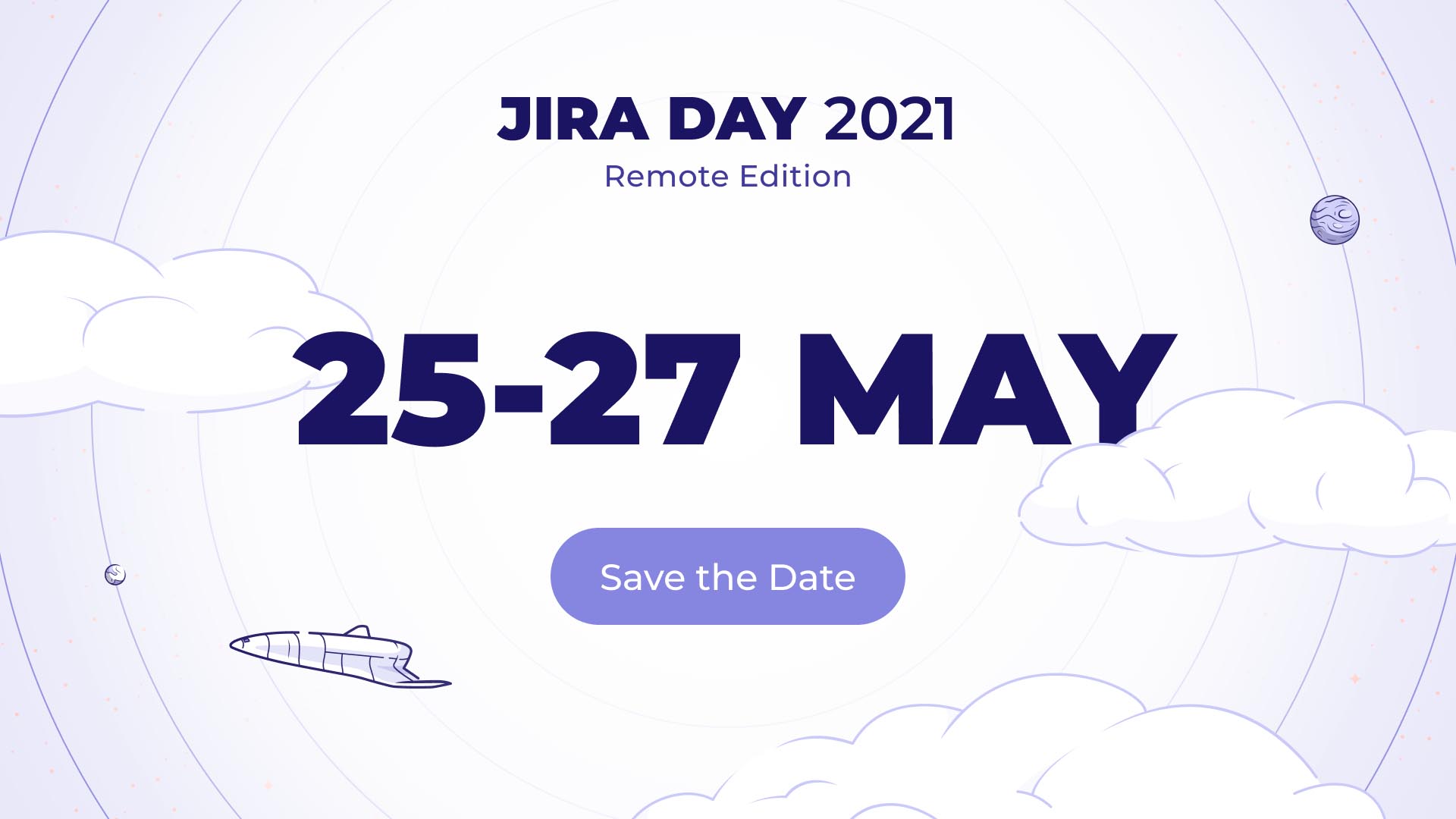 Get the latest insights, news, guides, and product updates delivered to your inbox.