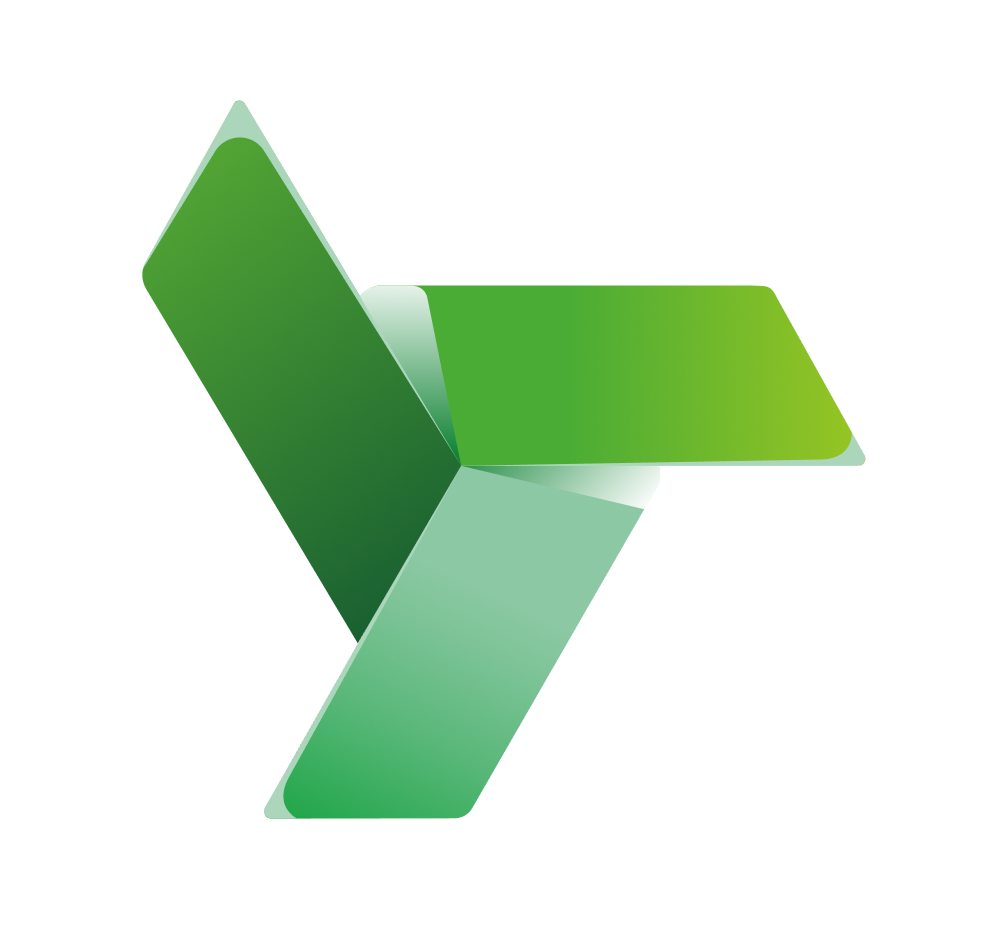 Don't settle for a one-size fits all approach to managing documents in Confluence. Build powerful, custom workflows that enable your teams to get work done the right way.
Trusted by over 800 customers
worldwide
Create custom workflows for any document, project or team
Bring a more consistent, structured way of working to your documents in Confluence. Create simple or complex workflows in minutes using the no-code, drag-and-drop workflow builder and easily customize them to meet unique needs or process requirements.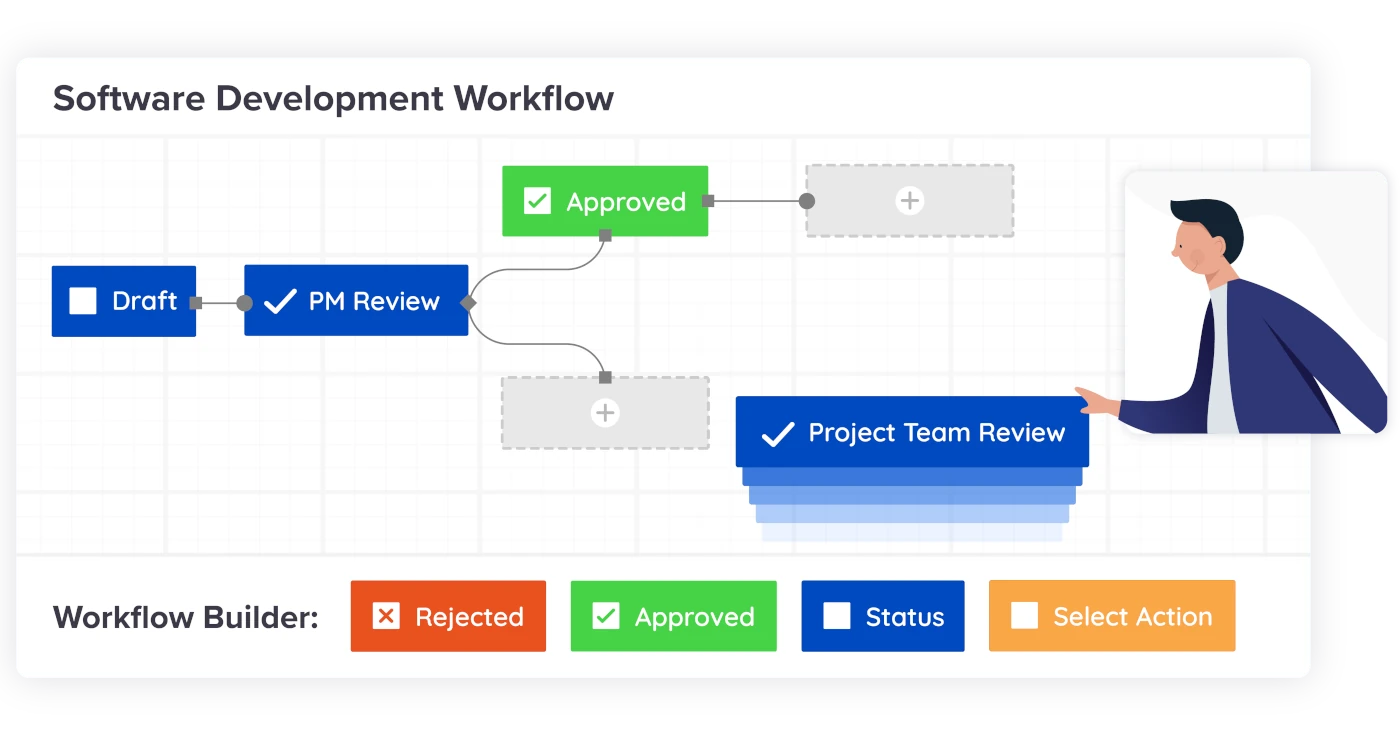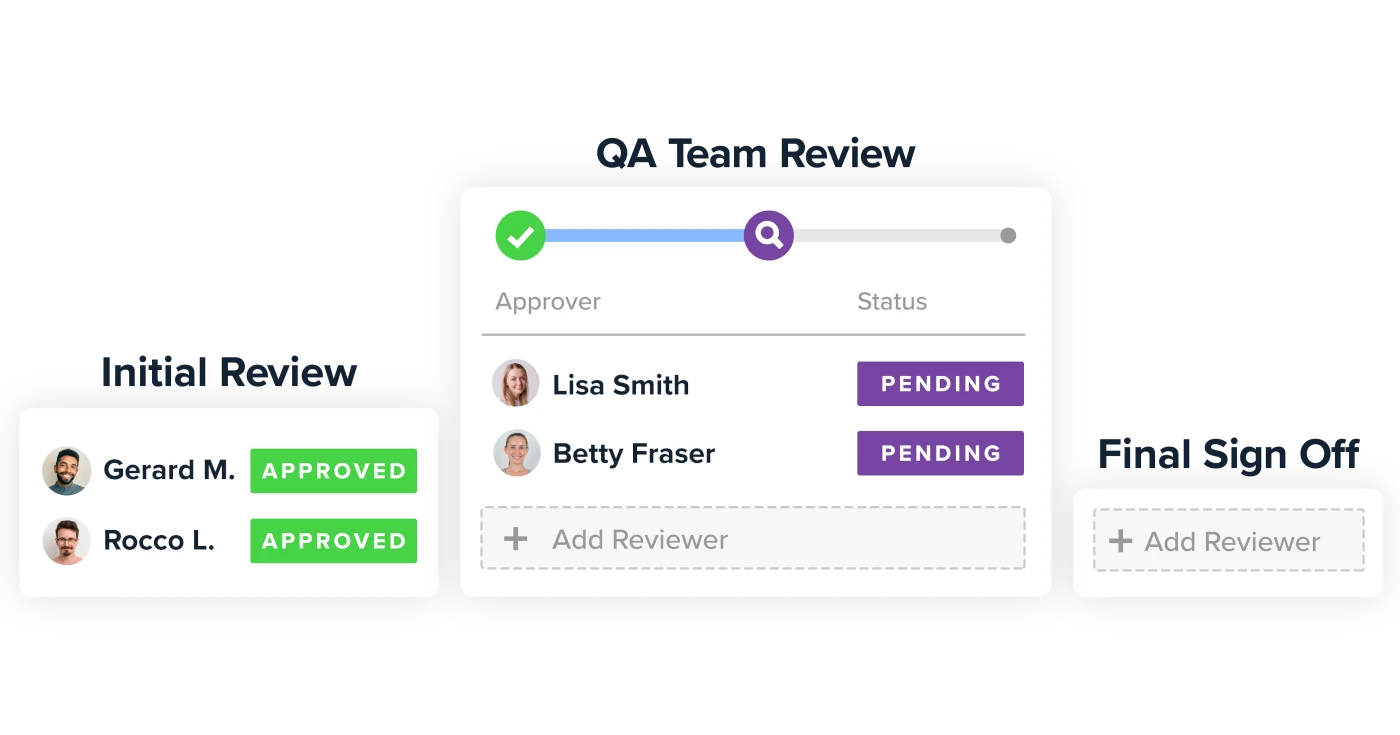 Ensure content is reviewed and approved the right way
Empower your teams to create high-quality content and share it with peace of mind. With Workflows, you can setup single or multi-stage approval processes to ensure documents are reviewed by the right people, at the right time – with a full audit history for compliance.
Supercharge your workflows with time-saving automation
Boost the efficiency of your document management process in Confluence by automating manual tasks. From chasing approvers on email or Slack, to adjusting page permissions during the review process, Workflows' automated actions will save you heaps of time.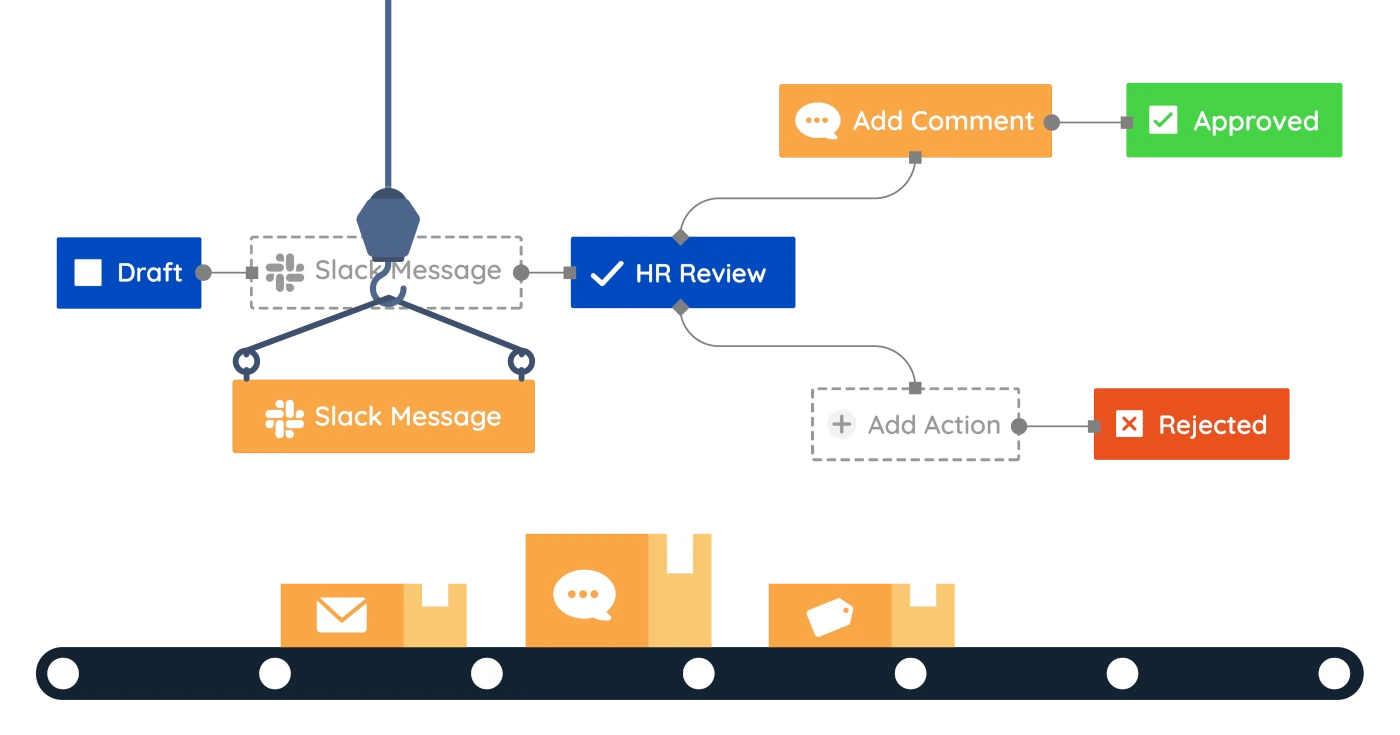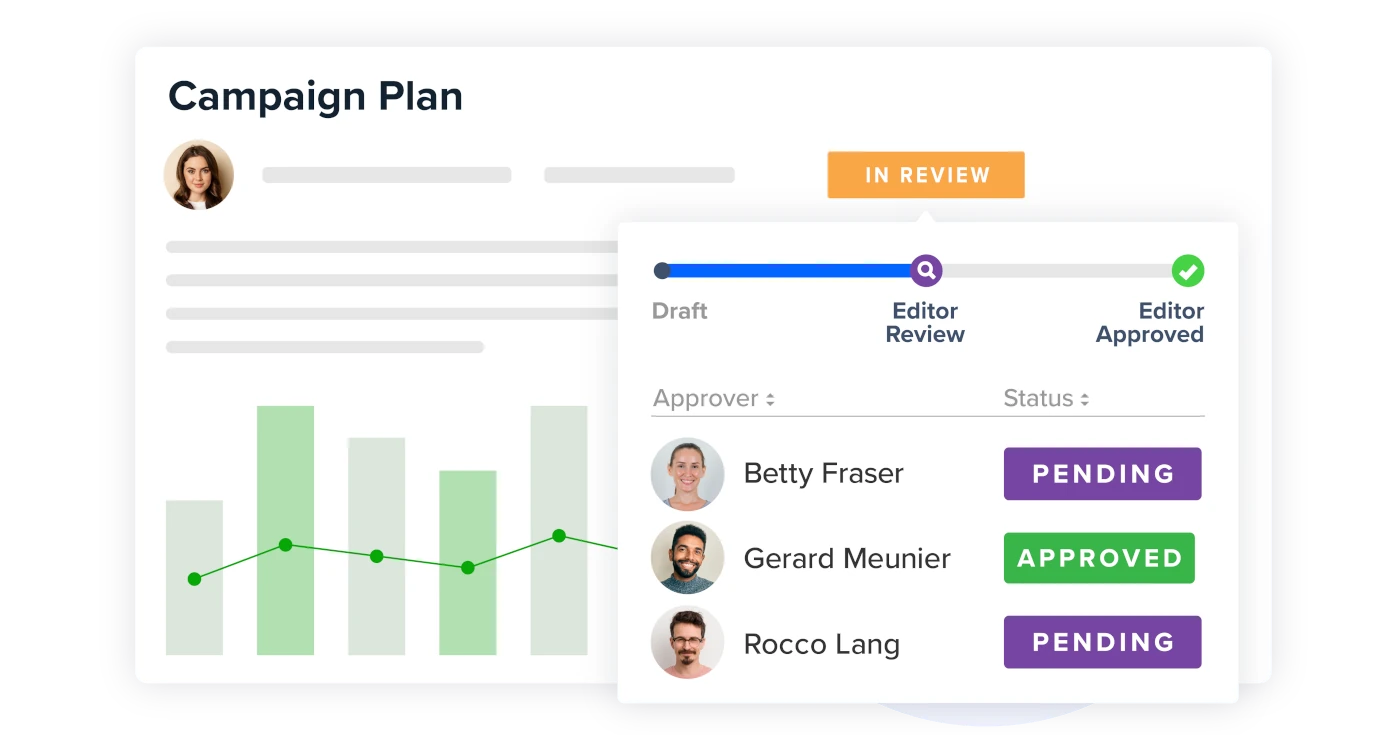 Give everyone clarity on progress – from start to finish
Easily view the progress of any document with visible workflow statuses at the top of the page. For the full picture across Confluence, the integrated Workflows Search will give you visibility of any page using Workflows in your Confluence instance.
Don't just take our word for it
This app is excellent. Its workflow designer is flexible, and the ability to automatically apply workflows to confluence documents based on CQL queries, and restrict who can and cannot modify workflows is fantastic
The best approval app on Confluence. We did have some issues but their support and development team had it all resolved within a few days
Work
your way
in Confluence with an all-in-one document management tool
Why use
Workflows for Confluence?
Work your way in Confluence
Don't be constrained to a single-way of working. Build as many workflows as you need and easily customize them to meet the needs of your different projects, documents, and teams.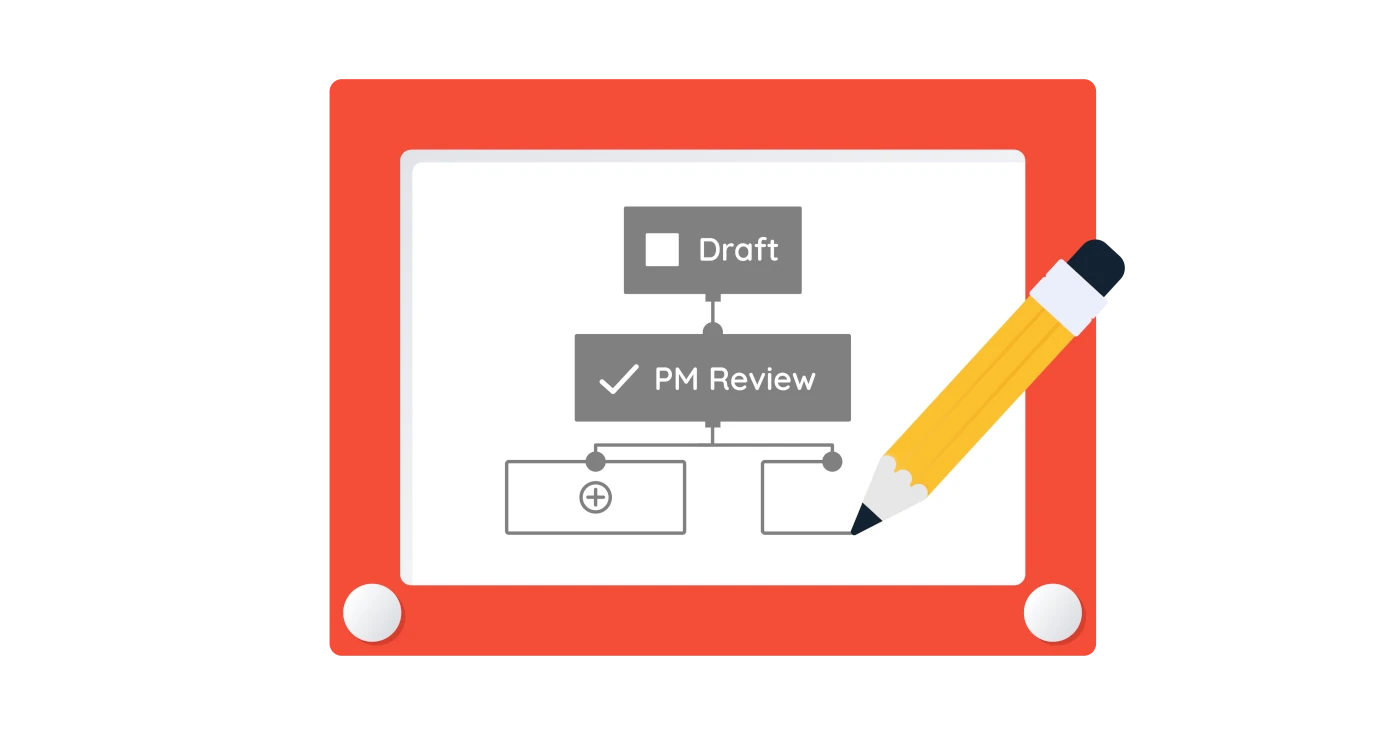 Efficient reviews and approvals
Setup the single or multi-stage review and approval processes you need for the task at hand. With Workflows, you can be confident documents have been reviewed by the right people at the right time.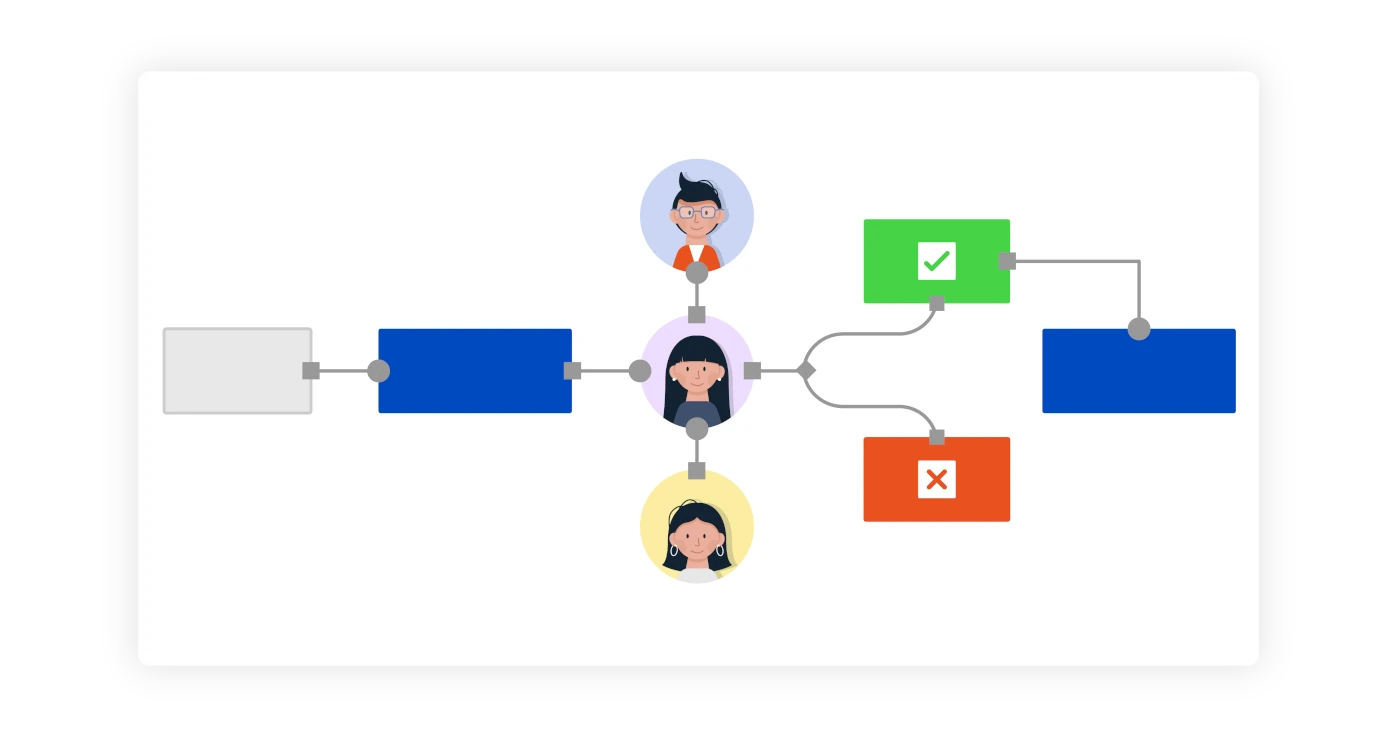 Increase the quality of content
Harness the power of a collaborative approval process to elevate the accuracy and quality of your content. With Workflows, you have the tools needed to bring the right people together during the workflow process.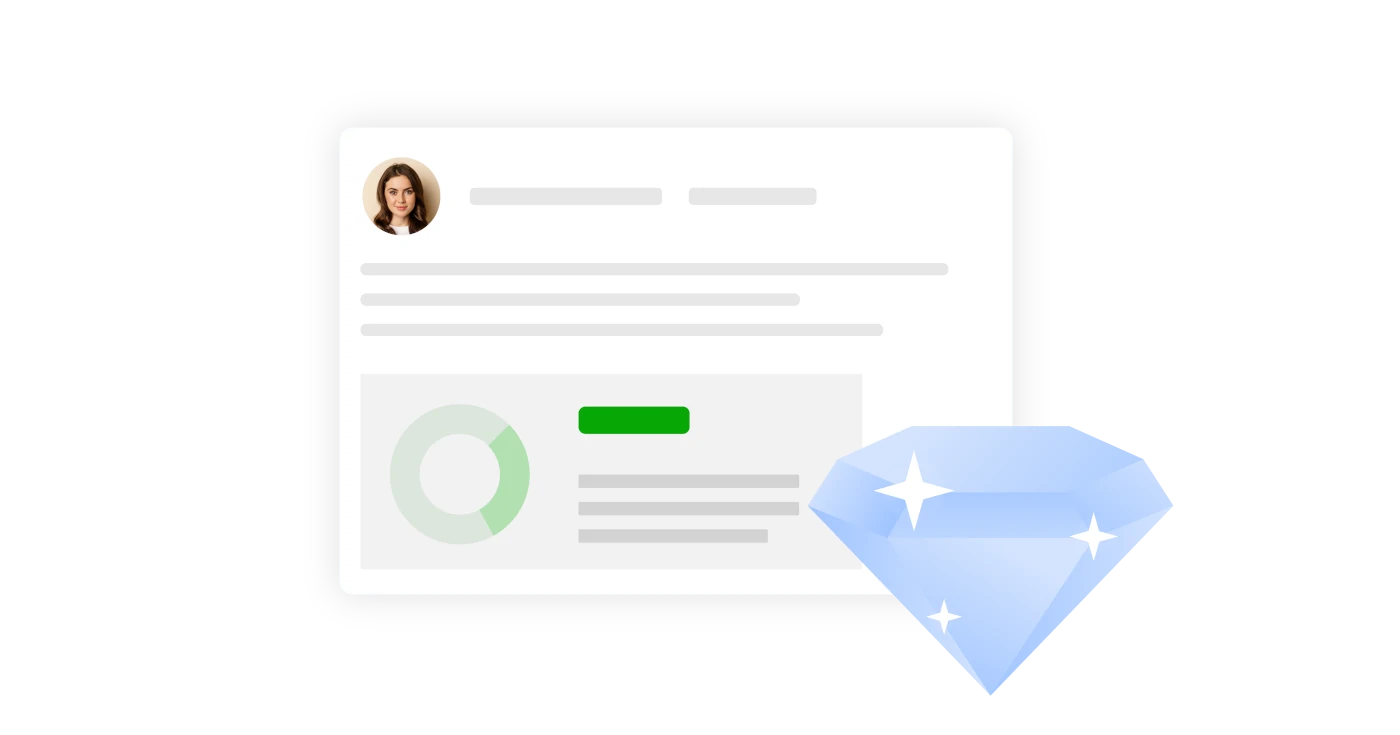 Improve process compliance
Bring greater structure, control, and peace of mind to the way you work in Confluence. Workflows enables you to create custom workflows that align with your document management and compliance processes.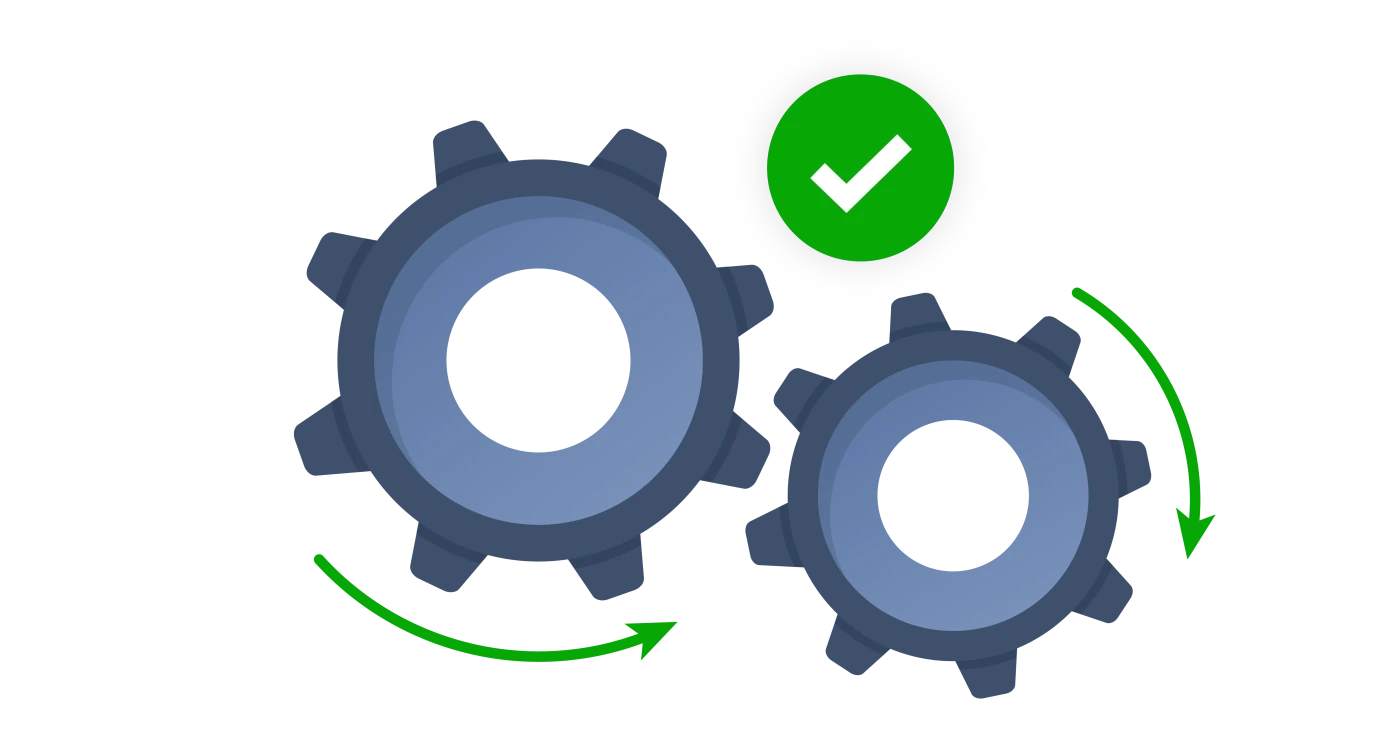 Get the help you need,
whenever

you need it
Frequently Asked Questions
Ready to build your own custom document workflows?
Get a free 30-day trial through the Atlassian Marketplace or book a demo with our expert team to see Workflows in action.