Keep up to date with the latest news, articles, and guides that will help you get the most from your Atlassian software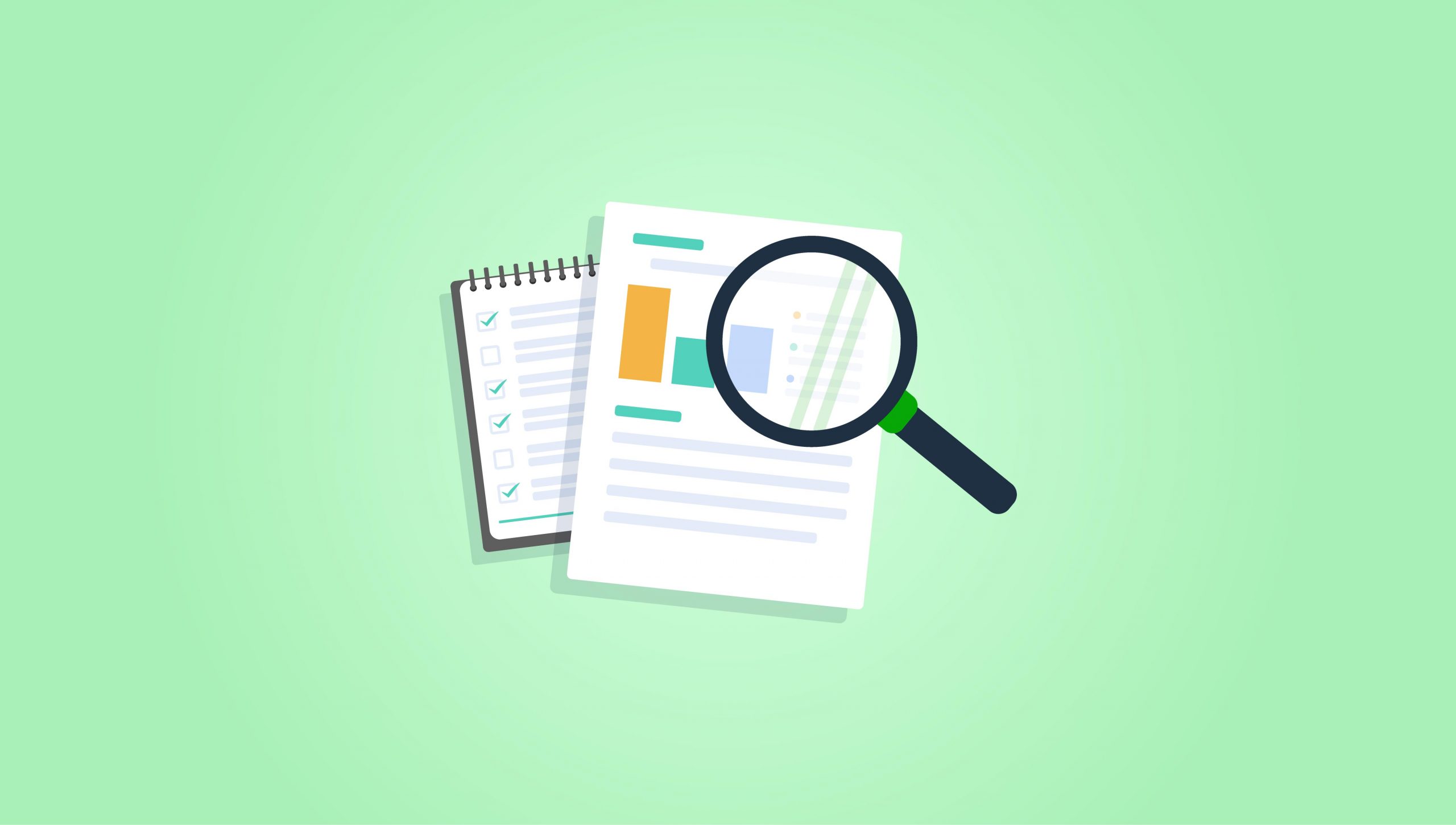 Tips & Tricks
Discover how you can improve the review and approval process in Confluence and make it more efficient for everyone involved.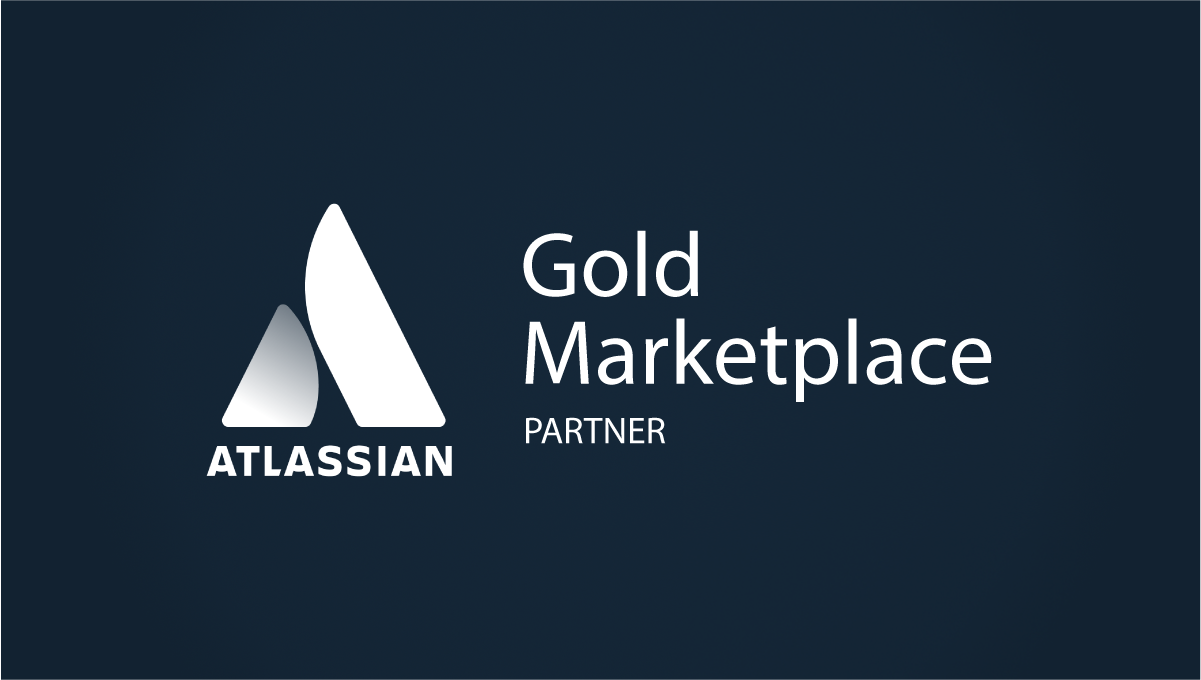 News
We're proud to have been made a Gold Marketplace Partner in Atlassian's Q4 2020 update. Find out more about what this change means for you.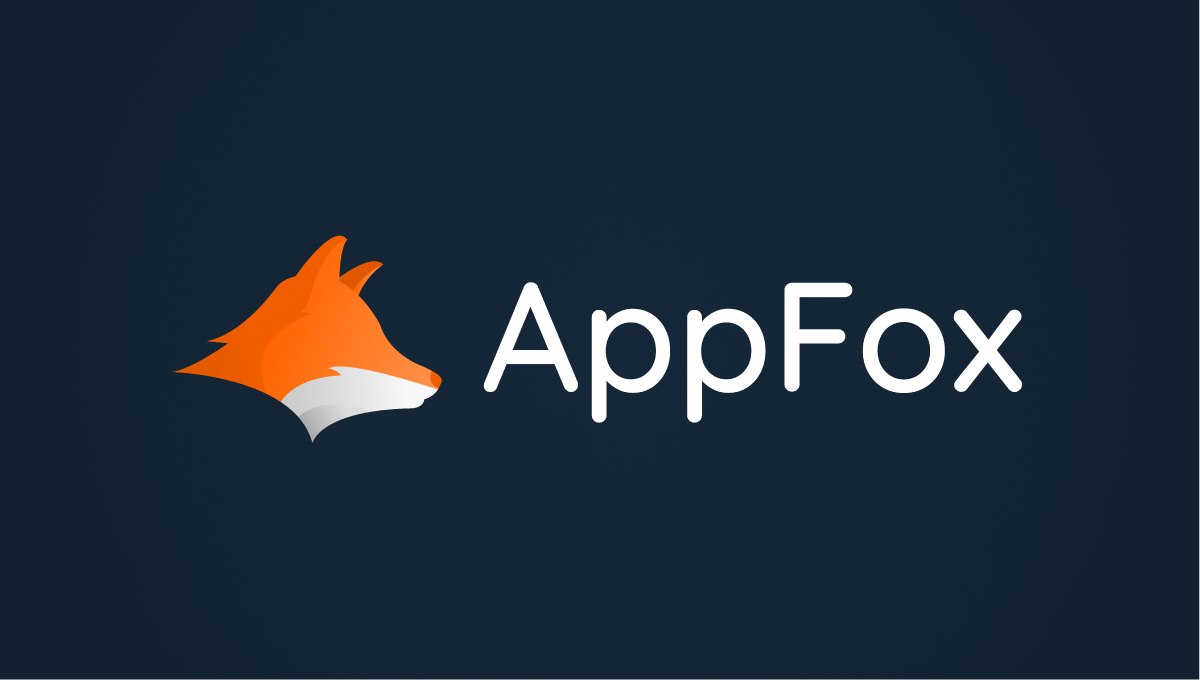 News
Our App Products Team has officially re-branded to AppFox. Find out more about the reasons why and what the future looks like here.
Book a free demo and discover how our apps can help you. Our team will personalize the demo based on your use cases and requirements.