Shape the future of the apps you love
Welcome 👋  we're delighted to invite you to take part in our exclusive customer research program.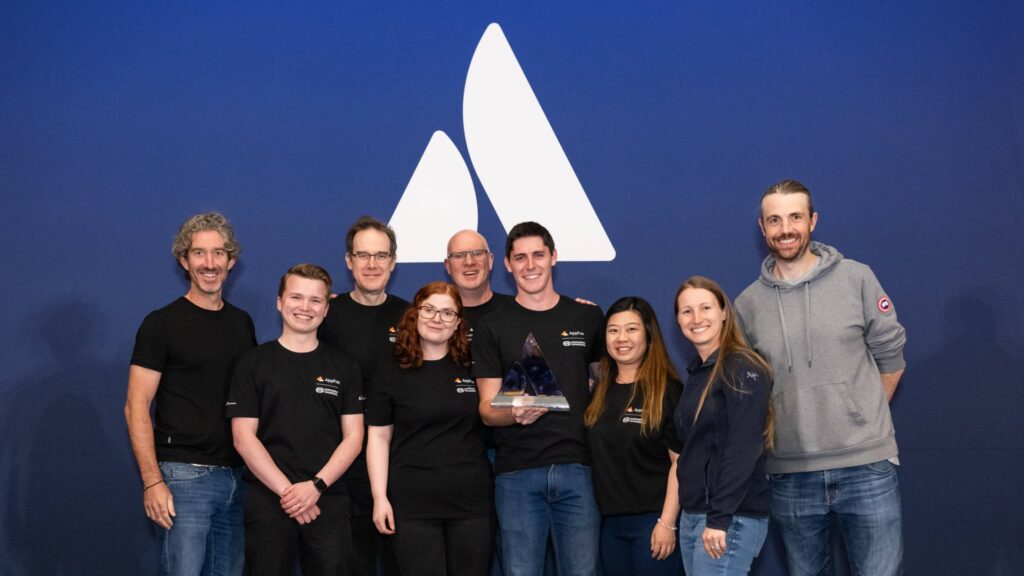 Our customers are at the heart of everything we do and we're always looking for ways to improve our solutions to better meet your needs in a rapidly changing world. 
We really care about the experience you and your teammates have when using our products. This program will help us learn from you, understand the challenges in your daily role, and gain deeper insights into how our solutions have helped you today, and how they could better help you in the future. 
By taking part, you'll have the opportunity to shape the future of our products and help us ensure they are providing you with real value. 
Why should you take part?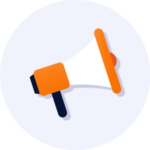 Some of our most popular features have come from discussions with our customers. This is a unique opportunity to share your experiences, thoughts and ideas with the team who can put them into action.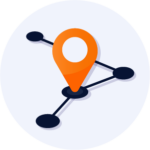 Shape our product roadmap
Your experiences and ideas will help our team shape the product roadmap for 2024 and focus on building the stuff you care about and that really makes a difference.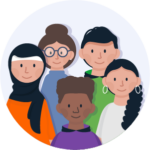 We're a friendly bunch and this is a great opportunity to meet the faces behind some of our most loved products.
How much effort is involved?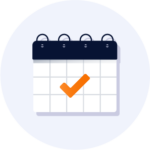 Choose a suitable date and time using the Calendly calendar below.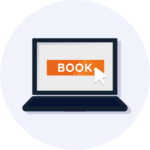 Book a call with our team
Book a call with our team and receive a Zoom meeting invite in your email inbox.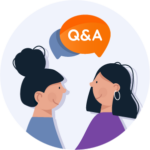 Jump on the call with our team who will ask you a series of questions to better understand your experiences.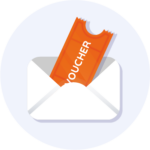 You'll be sent a $50 (or equivalent) Amazon voucher as a token of our appreciation for your time.*
* if you are unable to accept a thank you voucher, we will donate $50 to a charity of your choice.
Select a date & time for your call
Choose from the available dates and times below and a Zoom meeting invitation will be sent directly to your email inbox. Please note, the interviews will be 45 minutes to 1 hour in duration. 
We're here to answer any of the questions you have about these interviews, so please reach out to marketing@appfox.io at any time! 
Let's level up the AppFox apps you use, together.