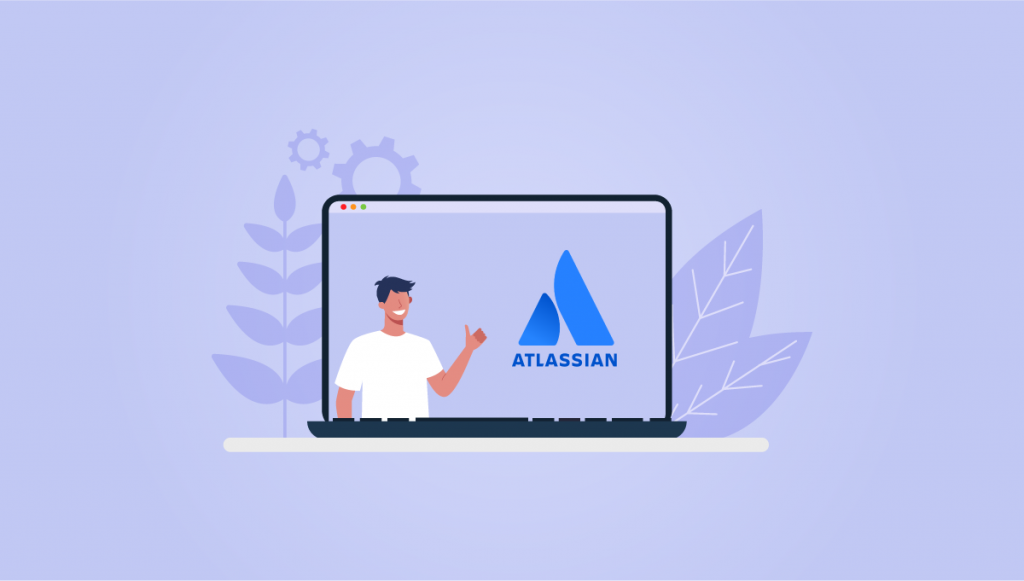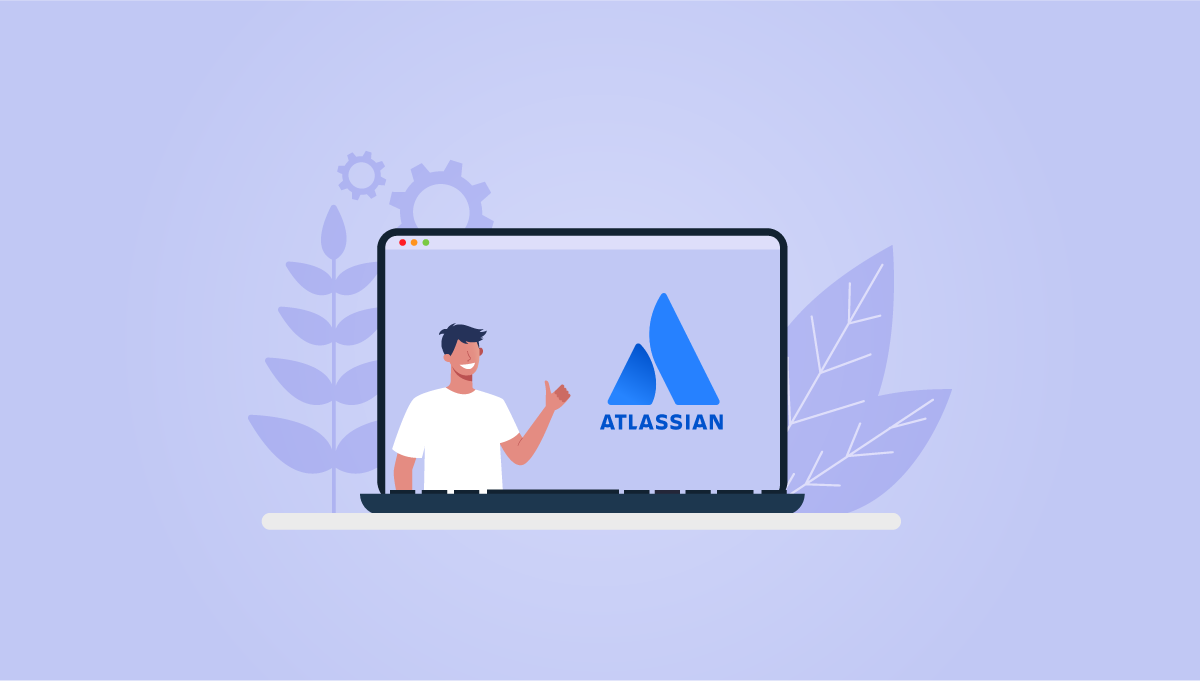 Learn how to get the most from your trial/evaluation period when trying out Atlassian Marketplace apps.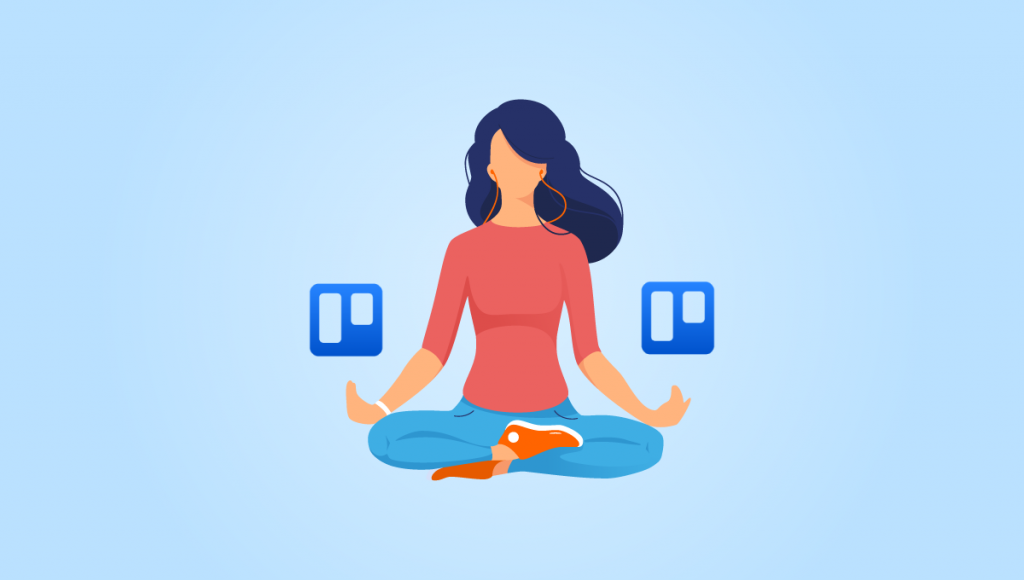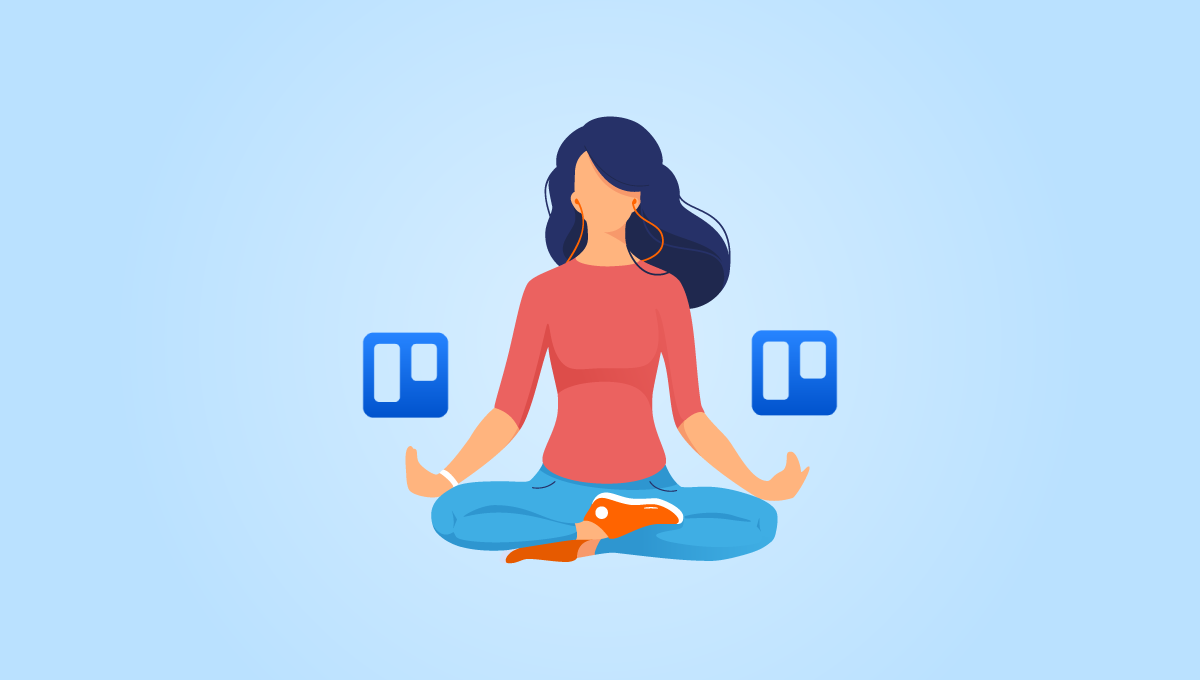 Power-Up limits can be frustrating for everyday Trello users. Let us show you how to effectively manage your Power-Up limits with a special gift from Trello.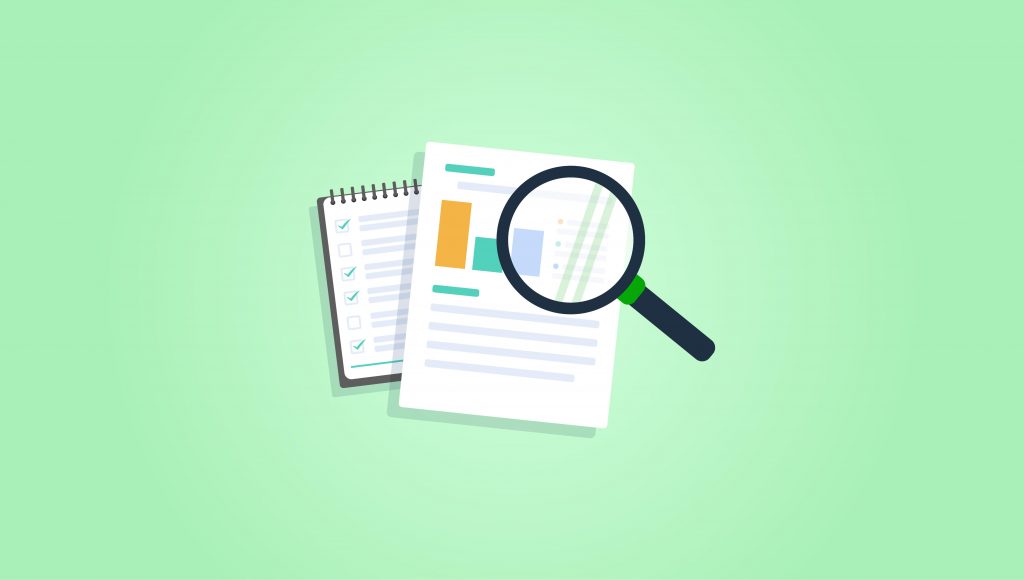 Discover how you can improve the review and approval process in Confluence and make it more efficient for everyone involved.