Trusted by over 3,000 companies worldwide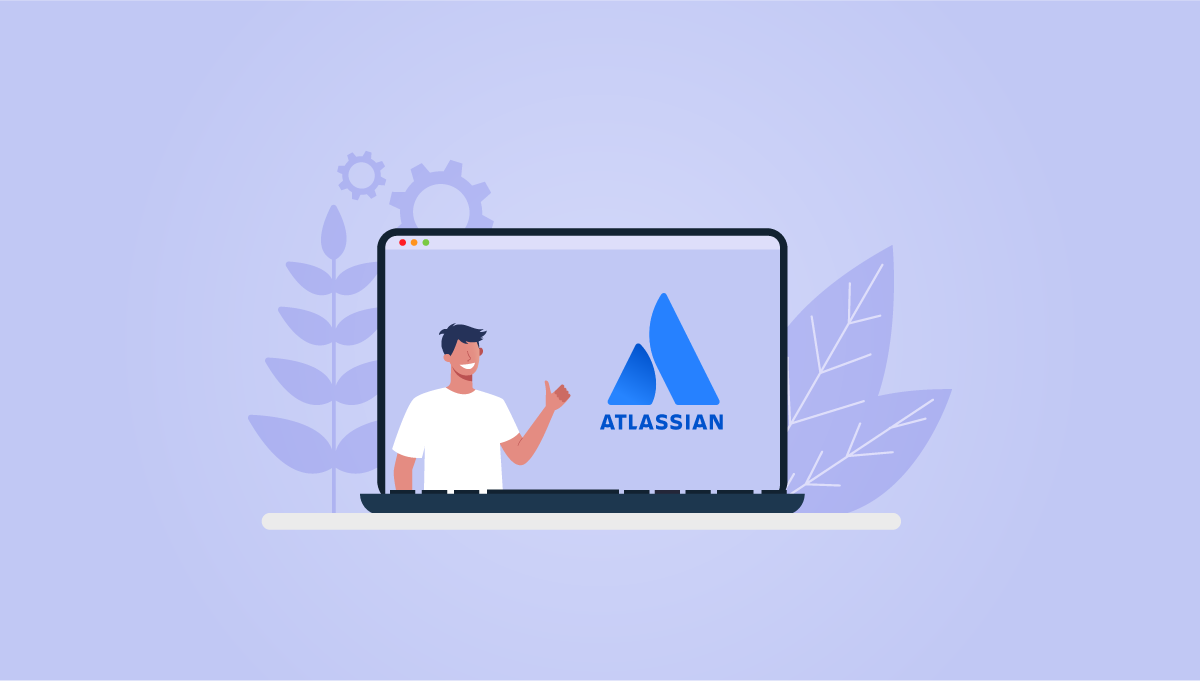 Learn how to get the most from your trial/evaluation period when trying out Atlassian Marketplace apps.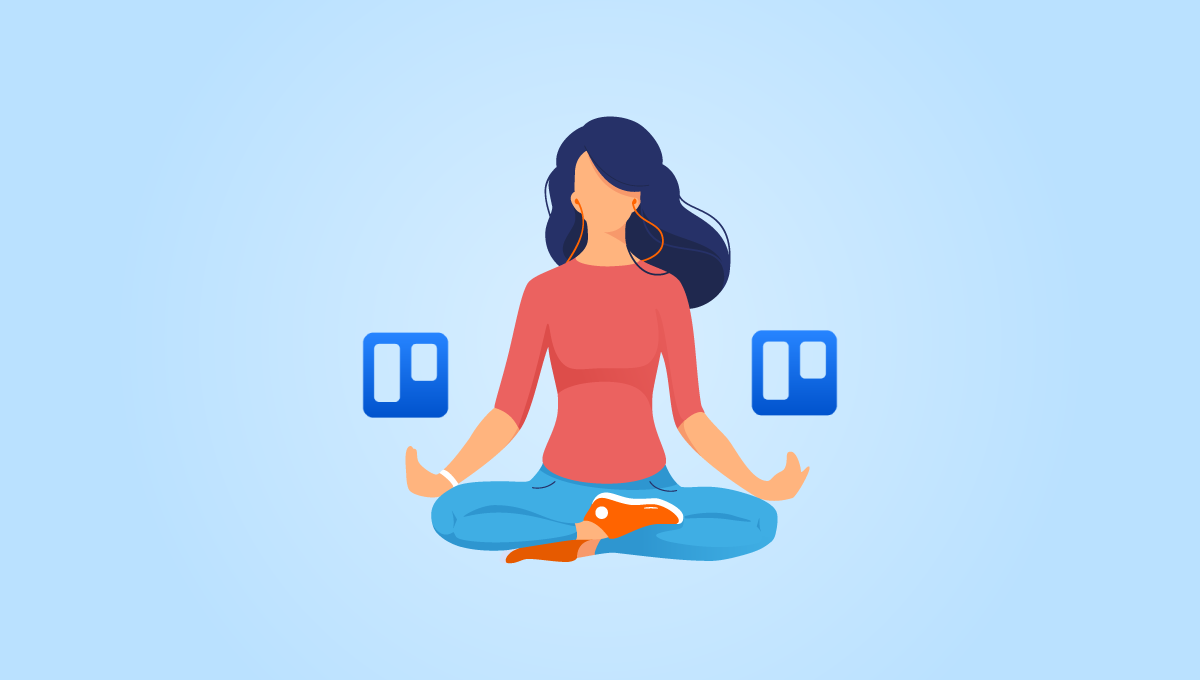 Power-Up limits can be frustrating for everyday Trello users. Let us show you how to effectively manage your Power-Up limits with a special gift from Trello.
It's time to level up the software you know and love
Discover how our portfolio of app extensions can help you get the most from your mission-critical software. Book a free, personalized demo with one of our experts.