Empowering teams to collaborate in a more efficient and effective way
Our apps are built to enhance the features of Confluence, Jira and Trello.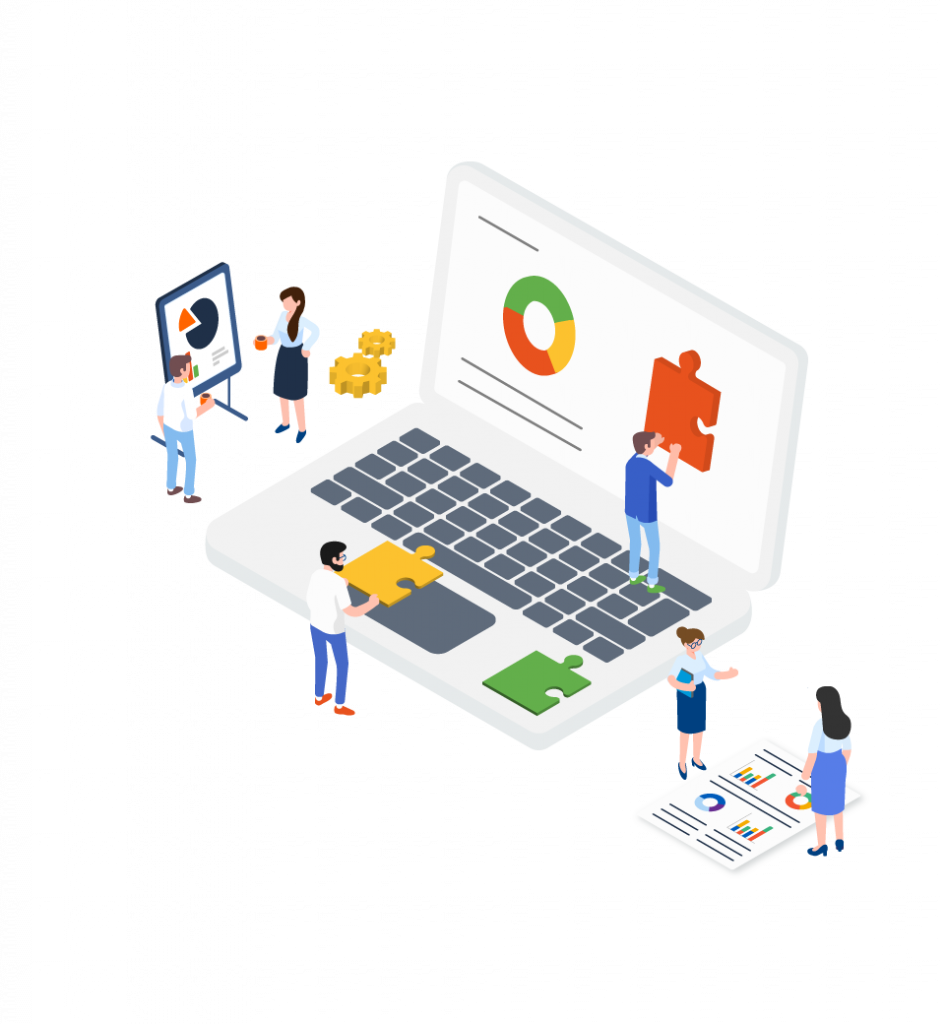 Over 1,500 companies worldwide trust our apps to make a real difference to their business.
Book a personalised demo with our product experts and find out everything you want to know about our Apps.