Over 1,700 companies around the world trust our apps to make a difference to their teams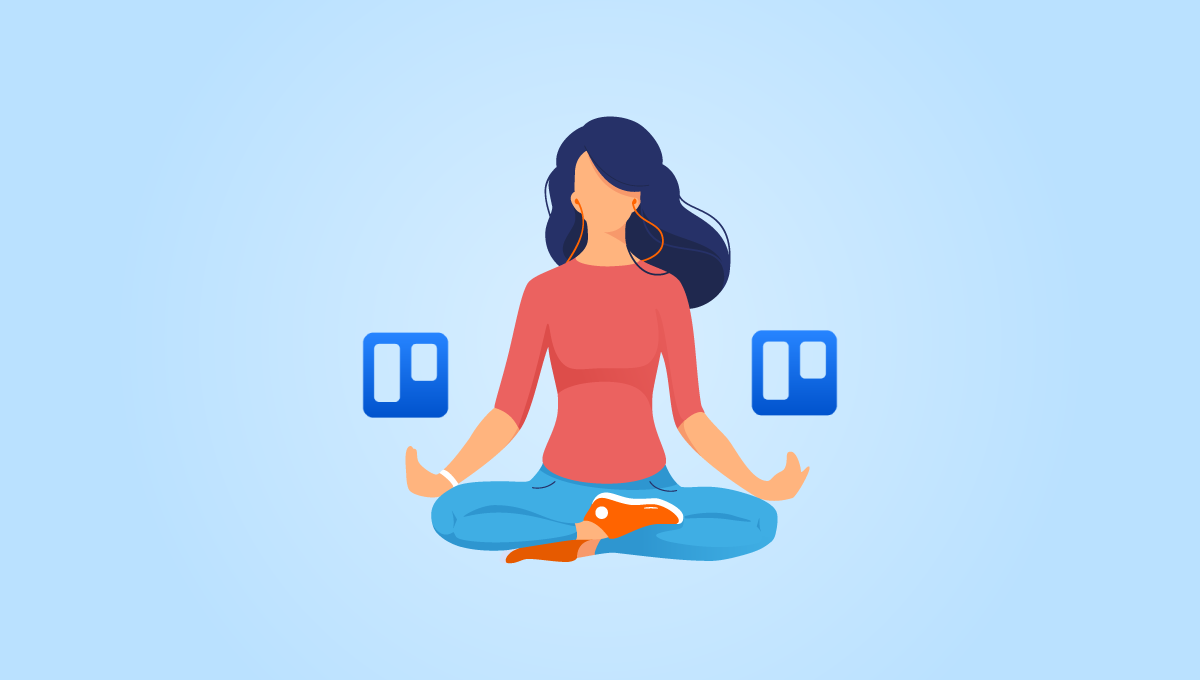 Power-Up limits can be frustrating for everyday Trello users. Let us show you how to effectively manage your Power-Up limits with a special gift from Trello.
It's fair to say Atlassian's Team 21 event was awesome! Despite not being able to attend in person, you could feel the energy and excitement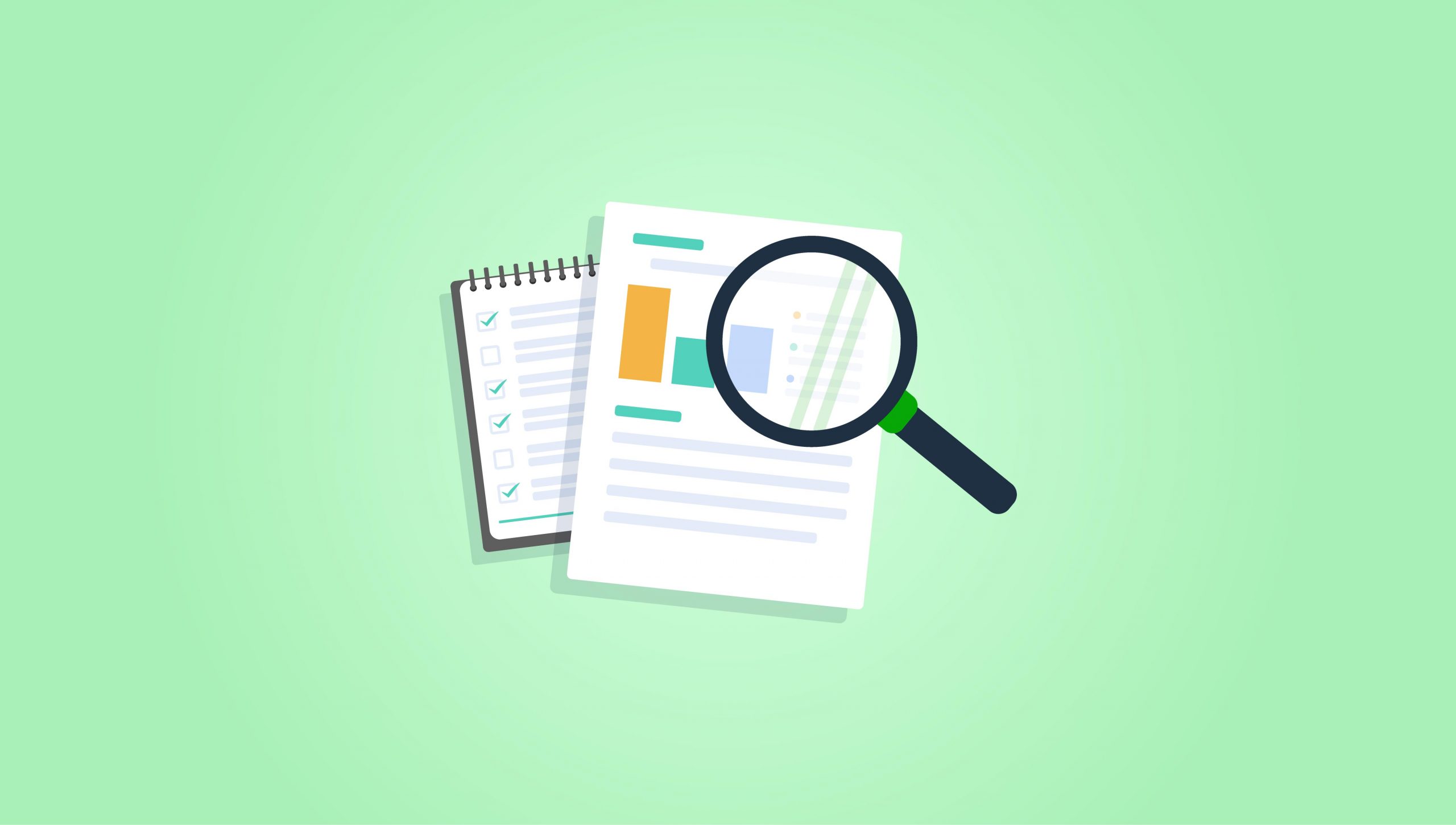 The review and approval process is often a key part of document management. Find out how you can improve the review process across your Confluence pages and make it easier for everyone involved.
Book a personalised demo with one of our experts and find out everything you want to know about our products.