Level up your favourite software applications
Unlock powerful new features in Confluence Jira Trello monday.com that enable your teams to work smarter, faster, and better together.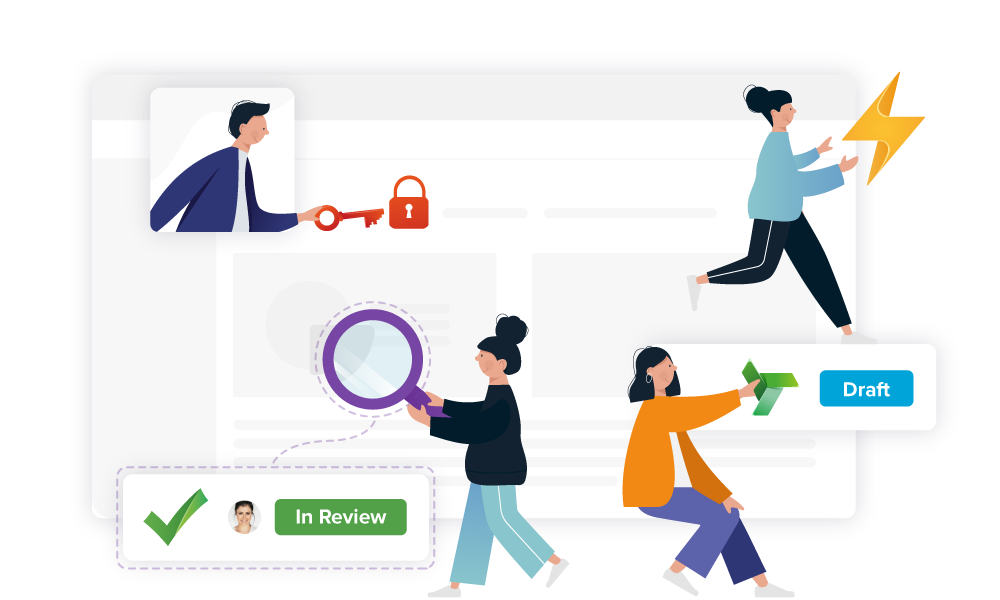 Helping over 3,000 companies get more from their favourite software applications









Health Checks are now available in Optimizer for Jira Cloud
Transform the way you
work in your favourite tools
Get the most out of your favourite software applications
Our resources will help you unlock the full potential of your software applications. From extensive how-to guides to video tutorials – we can help you make the impossible possible in the tools you use everyday.
Don't just take our word for it
Great app and very responsive team. We use it to approve documents required for computer system validation. Very helpful is the fact, that approvals can additionally be saved as comments on the document...
Driven by the belief that great software can always be improved, we're proud to be recognised for the work we do.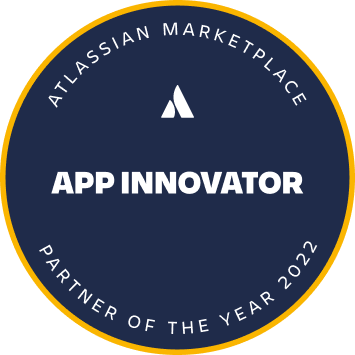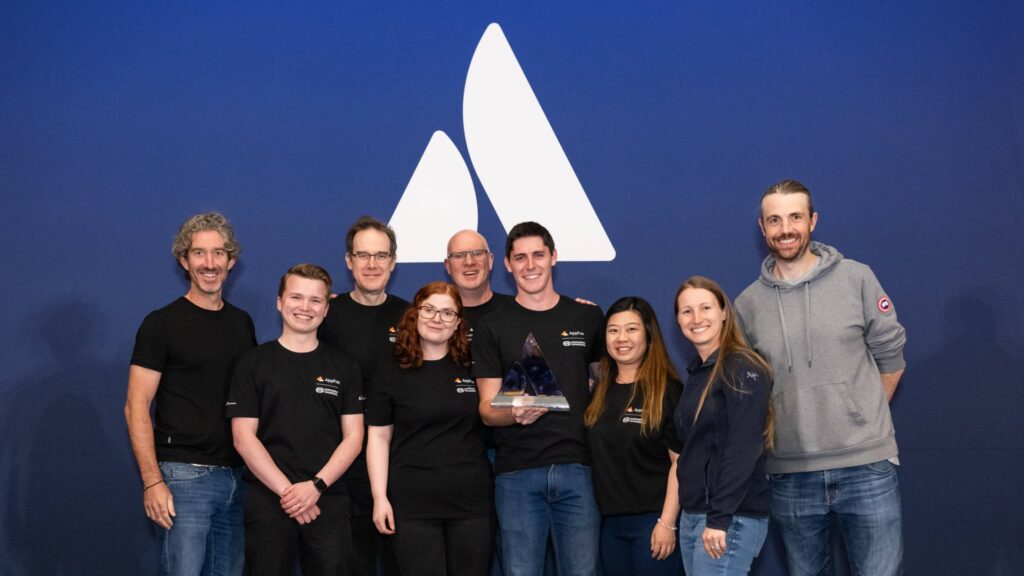 Hear the story behind AppFox
There is no such thing as impossible in the world of software and thats why we're focused on making the impossible possible in all your favourite Atlassian and monday.com tools.
Get the latest insights, news, guides, and product updates delivered straight to your inbox.